Back
Pike Brewing Company Pop-Up at Goldfinch Tavern at Four Seasons Hotel Seattle
Experience favourite beers for a limited time
January 12, 2018,
Four Seasons Hotel Seattle neighbour and the city's original urban brewery Pike Brewing Company is taking over happy hour at Goldfinch Tavern with special beers available only at the downtown restaurant from Sunday, January 14 to Thursday, January 18, 2018.
The flight of three beers is USD 15:
Pike Monk's Uncle - Tripel golden elixir, brewed in the Abbey style
Pike Space Needle IPA - Assertive and hoppy West Coast IPA
Pike Hive Five - Golden beer infused with honey
Goldfinch Tavern will transform into a mini tasting room with each 12-ounce beer can presented on wood boards with tasting notes; or tasting cups for those who want to share with friends. On the opening night of the Pike Brewing Company pop-up, Tyler Buckingham of Pike Brewing will have samples.
Happy Hour at Goldfinch tavern is Sundays through Thursdays, 4:00 to 6:00 pm, and the happy hour food menu will be available to pair with these brews. Guests will also be able to snap photos by the small, but mighty Pikemobile, which will be parked in front of the Hotel the entire week.
Follow along online at #GoldfinchPopUp.
About Pike Brewing Company
Seattle's original urban brewery, Pike Brewing Company is independent, family owned and handcrafts beers you can count. Founded in 1989 by craft beer pioneers Charles and Rose Ann Finkel, Pike Brewing is known for year-round favourites Space Needle IPA, Kilt Lifter, Hive Five, Pike Place Ale, Pike IPA, Naughty Nellie, Monk's Uncle and XXXXX Stout along with seasonal and limited release offerings. Visit the brewery in Seattle's Pike Place Market neighbourhood with two family-friendly restaurants, the world-famous Micro-Brewery Museum, and brewery tours.
---
---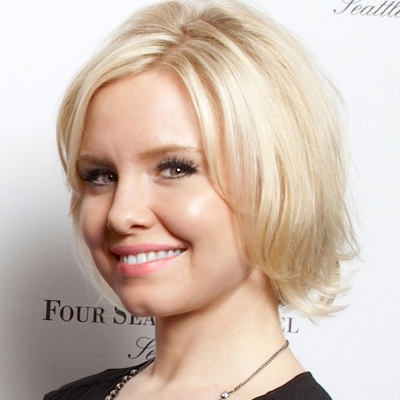 Crystal Southcote
Digital Media Manager
99 Union Street
Seattle, Washington 98101
U.S.A.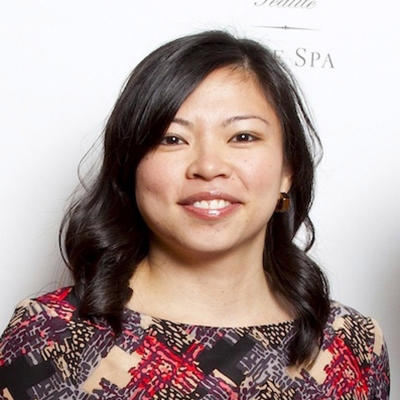 Meg Paynor
PR Consultant
99 Union Street
Seattle, Washington 98101
U.S.A.
---
Four Seasons Hotel Seattle
PRESS KIT

Visit Four Seasons Hotel Seattle Website