Back
Get Behind-the-Scenes at Nathan Myhrvold's Modernist Cuisine Kitchen and Intellectual Ventures with Four Seasons Hotel Seattle
Explore the unique intersection of food and technology with this new Extraordinary Experience from Four Seasons Hotel Seattle
May 23, 2019,
Four Seasons Hotel Seattle introduces a Behind-the-Scenes with Modernist Cuisine tour; a culinary, art and science experience that celebrates craftsmanship.
Seattle is the home of inventor, scientist, photographer, chef and creator of Modernist Cuisine Nathan Myhrvold. Explore the not-open-to-the-public Intellectual Ventures Lab as well as Modernist Cuisine's research kitchen.
Go behind the scenes and meet Myhrvold's team of research and development chefs who work with Myhrvold to create new cooking innovations for the Modernist Cuisine book series, including the team's forthcoming book Modernist Pizza. Discover a new view of food through Myhrvold's distinctive food photography and learn the techniques behind the images, including cooking equipment that's been cut in half as well as custom robotics.
Then, visit the Modernist Cuisine Gallery, located in the culinary heart of Seattle, next to the historic Pike Place Market and across the street from both the Seattle Art Museum and the Hotel.
Visitors to the gallery will view Myhrvold's large-scale, limited edition food photography, including some of the most iconic images from his series of books, just steps from the flavours and ingredients that inspired many of his iconic photographs.
"The pictures that you see all around the gallery are my attempt to show people a vision of food that they have not quite seen before. We all see food multiple times a day, but that doesn't mean we really look at it," Myhrvold said about his artwork.
Finish the tour with a dinner inspired by the ingredients and photos seen at the Lab and Gallery, at the Hotel's Ethan Stowell Restaurant, Goldfinch Tavern.
For more information about Seattle's only Forbes Travel Guide Five-Star hotel, other Extraordinary Experiences, urban Spa or Goldfinch Tavern call 206 749 7000 or visit the Hotel online.
---
---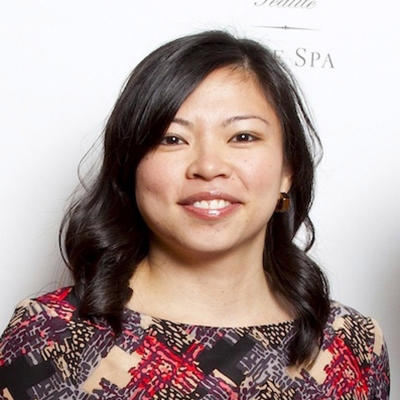 Meg Paynor
PR Consultant
99 Union Street
Seattle, Washington 98101
U.S.A.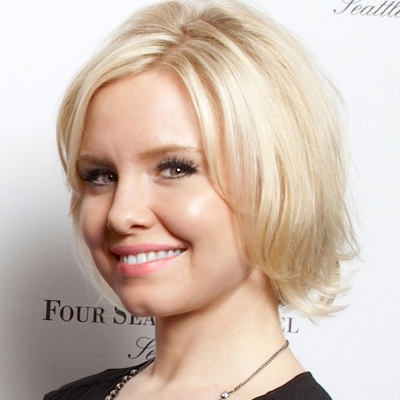 Crystal Southcote
Digital Media Manager
99 Union Street
Seattle, Washington 98101
U.S.A.
---
Four Seasons Hotel Seattle
PRESS KIT

Visit Four Seasons Hotel Seattle Website