Back
Emmanuel Calderon Introduced as New Executive Chef of Four Seasons Hotel Seattle
May 29, 2019,
Four Seasons Hotel Seattle welcomes Emmanuel Calderon as Executive Chef where he is responsible for overseeing all culinary programs in the downtown hotel including Goldfinch Tavern, catering and events, in-room dining, and INFINITY pool + bar.
"I come from a large family and I'm the oldest of six," shares Calderon, who is a native of Mexico's Yucatan Peninsula. "I grew up always curious about food, patiently waiting in the kitchen while my mother and grandmother prepared family meals."
A story often told, Calderon began his cooking career by becoming a kitchen apprentice. His talent was clear from the beginning and he was afforded the opportunity to use his extra time in the kitchen to learn directly from the chefs about cooking. Calderon then moved on to luxury hotels around his hometown of Cancun.
As he grew his career, Calderon participated in hotel openings and culinary competitions around the country, culminating in Joven Chef Mexicano, where he was recognised as one of the top 10 best chefs under the age of 30.
Before permanently joining Four Seasons, he was a chef with Holland America, broadening his global palate in Mediterranean destinations such as Italy, Greece and Turkey. Calderon began his Four Seasons journey in 2009 in Dallas, and progressed to Mexico City, Scottsdale and Santa Barbara, where he was most recently as Executive Sous Chef.

"For me, so much is experienced through food, with friends and family gathering around the table," says Calderon. "Every time I put something on the table, I want someone to have a reaction to it. When a guest takes their first bite, whether they are in Goldfinch Tavern or they are in their rooms looking out on the view, I want them to be moved and know that they are in Seattle."
Revelling in the fresh ingredients of the Pacific Northwest, Calderon is excited to use local products and incorporate his heritage and various cooking influences. His philosophy of keeping dishes simple and letting the ingredients do the job mirrors Ethan Stowell's, whom Calderon will collaborate with on Goldfinch Tavern.
"I've found a lot of common interests and synergies between myself and the chefs at Four Seasons and Ethan Stowell Restaurants," continues Calderon. "Ethan and I have both cooked for a cruise line; and we all have a love for seafood and how we incorporate our international influences to shape the menus."
When not in the kitchen, Calderon loves to hike, mountain bike and garden; and when he's in his hometown, he spends time in the ocean free-diving for his meal with family and friends.
---
---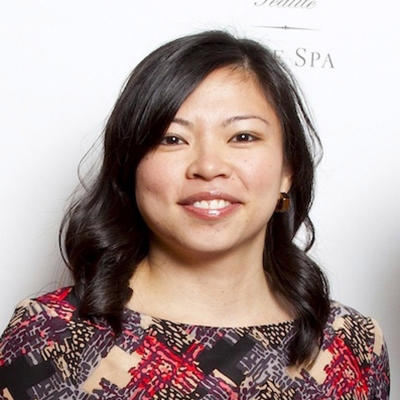 Meg Paynor
PR Consultant
99 Union Street
Seattle, Washington 98101
U.S.A.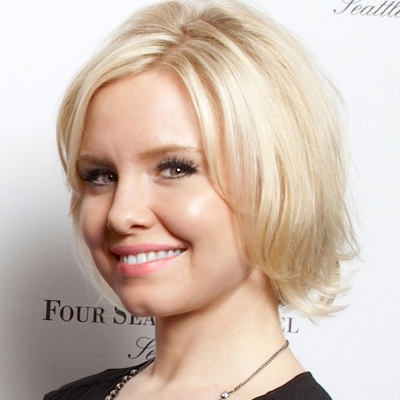 Crystal Southcote
Digital Media Manager
99 Union Street
Seattle, Washington 98101
U.S.A.
---
Four Seasons Hotel Seattle
PRESS KIT

Visit Four Seasons Hotel Seattle Website