Back
Revitalising New Treatments Introduced at The Spa at Four Seasons Hotel Seattle
January 21, 2020,
Inspired by the surrounding natural elements of the Pacific Northwest, The Spa at Four Seasons Hotel Seattle introduces 10 new holistic treatments that feature the latest in body and skincare. With the growing need to relieve stress, relax the body and revive the skin, the spa therapists crafted each treatment to provide guests with maximum benefits.
"Beyond our traditional massages and facials, these treatments can stimulate energy flow, bestow a sense of therapeutic relaxation and elevate our skin's natural properties," says Trina Wood, Director of Spa at the urban oasis. "It has been refreshing to see a positive response from our loyal guests who previewed the treatments. Early favourites are the Digital Detox, Radiant Skin Massage and the Seattle Sugar Buff."
The Spa is also phasing in new state-of-the art massage tables that maximise comfort and relaxation, easing guests into a deeper sense of peace.
Highlights of the new spa services include:
Massages
Radiant Skin Massage - An excellent body remedy, it uses the same glycolic exfoliation for the face and is gently treated on the whole body to remove dull dry skin. With a focus on skin elasticity, a super-hydrating tamanu oil and antioxidant-rich green walnut extract is used to relax the muscles and leave skin soft, silk, and radiant.
Digital Detox - Release tension from the shoulders, neck and back. Begin with an invigorating back scrub then enjoy an upper body massage to relieve tired muscles and pain caused by digital devices.
Body Rituals
Four Seasons Lava Scrub - This treatment takes inspiration from Washington's active volcanic region of the Cascades by incorporating pure volcanic rhyolite particles that deeply exfoliate the skin. Follow with a refreshing shower and finish with a hydrating and luxurious sweet almond and jojoba aromatherapy oil that envelopes the body in intense nourishment.
Seattle Sugar Buff - Lift the veil of dull and dry skin with an ultra-hydrating sugar scrub. The skin is buffed with a luxurious whipped blend of sugar, coconut and marula oil.
Wellness Facial
Gemstone Facial - This facial is customised to individual skin concerns, by utilising Reiki-charged, gemstone-infused collagen masks: rose quartz antioxidant, black pearl detox, nanogold reparative, and diamond radiance. This facial promotes relaxation, enlightenment and well-being.
Providing an oasis from the hustle and bustle of downtown, The Spa features massages, body treatments, facials and treatment packages in the eight-room downtown spa. Guests also have access to a sauna, steam room, Relaxation Lounge and spa menu from Goldfinch Tavern, an Ethan Stowell Restaurant.
For reservations or to view all the new treatments available at the downtown Spa, click here.
---
---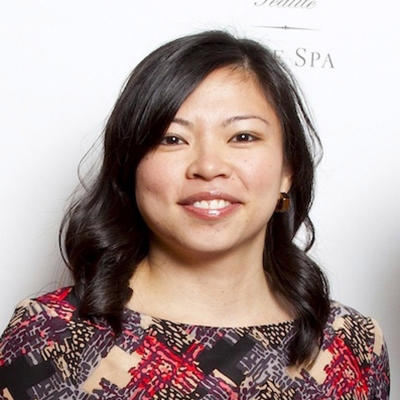 Meg Paynor
PR Consultant
99 Union Street
Seattle, Washington 98101
U.S.A.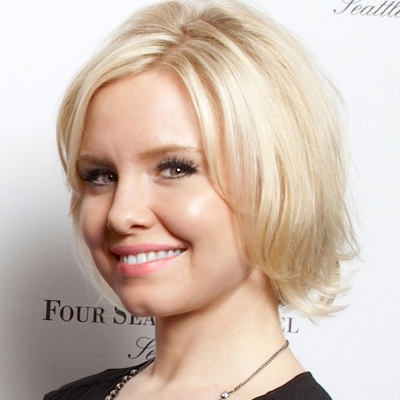 Crystal Southcote
Digital Media Manager
99 Union Street
Seattle, Washington 98101
U.S.A.
---
Four Seasons Hotel Seattle
PRESS KIT

Visit Four Seasons Hotel Seattle Website