Back
Prevention and Treatment Tips for Maskne from The Spa at Four Seasons Hotel Seattle
April 6, 2021,
The skin's health can be impacted by various factors and the last year has introduced a new type of skin care concern, mask acne or "maskne." Trina Wood, Spa Director at The Spa at Four Seasons Hotel Seattle and her team have provided tips and tricks to prevent and treat the skin specifically as a result of acne related to wearing masks for extended periods of time.
Maskne Prevention and Treatment
Once you put on your mask don't touch it or press it onto the skin. This causes further skin irritation.
For reusable masks wash daily with mild soap, never use any fabric softeners or dryer sheets, which adds additional chemicals that then rub on your skin on the face and can clog pores more. With a scented dryer sheet, those artificial scents can irritate skin and make maskne worse.
Disposable masks should only be used a maximum of one day.
Do not wear makeup under your mask. Instead, focus on makeup for your eyes and area above the nose.
Cleanse your face once you are done wearing a mask for the day. We recommend iS Clinical Cleansing Complex (cleanser), iS Clinical Active Serum (for an active breakout), and iS Clinical Pro Heal Serum (for raw irritated skin).
"These simple but effective at-home tips can help clean and protect your skin after prolonged mask usage," says Wood. "At The Spa, we also recommend a facial routine of an Evergreen Facial with a chemical peel enhancement."
The Evergreen Facial features an aromatic blend of essential oils from resins and berries, and the rebalancing and reinvigorating properties of copahu, rosewood, juniper and cedarwood. The addition of the chemical peel enhancement helps remove dead skin, dry out any active break outs, and prep the skin to allow for maximum product penetration.
The Spa offers facials that exfoliate and hydrate pores with vibrant results, while incorporating enhanced hygiene practices in private treatment rooms. To make a reservation or learn more, visit The Spa online here.
---
---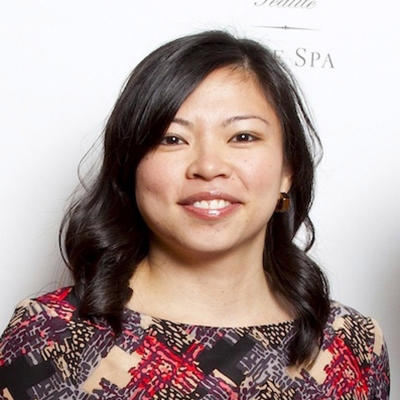 Meg Paynor
PR Consultant
99 Union Street
Seattle, Washington 98101
USA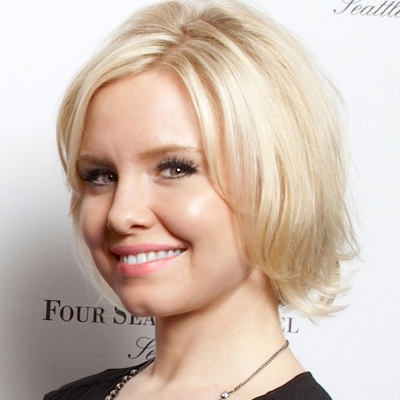 Crystal Southcote
Digital Media Manager
99 Union Street
Seattle, Washington 98101
USA
---
Four Seasons Hotel Seattle
PRESS KIT

Visit Four Seasons Hotel Seattle Website