Back
Take a Sensei Sabbatical at Sensei Lanai, A Four Seasons Resort
January 8, 2021,
Hawaii, Lanai (Sensei), U.S.A.
Whether one seeks a respite from daily stresses, a new view from the office window or time to decide how prioritise life and career, Sensei Lanai, A Four Seasons Resort invites guests to take a Sensei Sabbatical, a luxurious 30-day extended stay in a peaceful and inviting setting.
Encompassing rolling hills, tropical greenery and unimaginable natural beauty, Sensei Lanai is the very picture of serenity and tranquillity. The 24-acre sanctuary offers an ideal oasis for meaningful change where guests can commit to a personal wellness journey and calibrate and fine-tune every aspect of their well-being.
Guided by Sensei's highly trained staff and evidence-led programming and technology, guests can experience a unique journey that aligns with their intentions. Guests gain access to the expertise of a personally assigned Sensei Guide – a trained expert in the Sensei Way with a post-graduate health degree who works in concert during the stay to craft and refine a customised itinerary. Guides use not only personal feedback from a pre-arrival online questionnaire as well as one-on-one discussions but also external feedback from sessions with other Sensei practitioners – such as yoga, nutrition and spa experts – to uncover opportunities for personal growth and fulfilment.
All Sensei Sabbatical bookings include the following:
Semi-private roundtrip flights between Honolulu and Lanai on Lanai Air
Roundtrip transportation between the Resort and airport
Early booking privileges from the Experiences Menu within 72 hours of confirmed arrival, facilitated by a Sensei Pre-Arrival Specialist
One 60-minute, one-on-one private fitness session each week
Three 60-minute private Sensei Guide sessions throughout a stay
Weekly wellness credit of USD 1,500, which can be used toward any Experiences Menu activity - spa treatments, one-on-one wellness sessions and selected island activities, including Lanai Adventure Park, golf, tennis, horseback riding, snorkel/sunset sail, archery, sporting clays, electric bike rentals, and more
Priority access to up to 12 complimentary well-being classes
Complimentary standard Wi-Fi connection throughout your stay
Transportation to Four Seasons Resort Lanai, beach access and signing privileges
Complimentary Resort parking
Uncover the ultimate wellness sanctuary on Lanai where unmatched hospitality, reputable experts and an extraordinary setting combine to offer a completely customised experience. The award-winning Sensei Lanai, A Four Seasons Resort offers an ideal adults-only setting to commit to personal wellness and help guests learn daily practices to live longer, healthier lives. Dine at Sensei by Nobu, enjoy a variety of complimentary fitness and wellness classes, luxuriate in private spa hales with a range of therapeutic treatments or delve deeper into paths that align with intentions in one-on-one sessions with a trained team of Sensei Guides and practitioners who hold degrees in their respective fields.
Unlock exclusive benefits by contacting 800 565 4561 or emailing res.sensei@fourseasons.com
---
---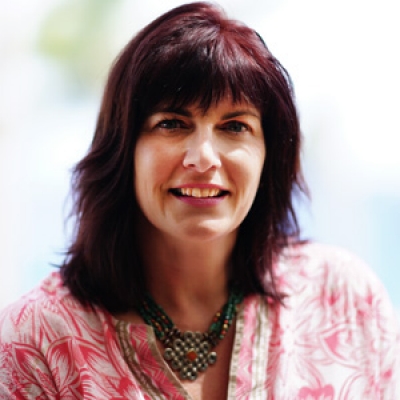 Lori Holland
Director of Public Relations
6100 Center Drive, Suite 1250
Los Angeles, CA 90045
U.S.A.
---
Sensei Lānaʻi, A Four Seasons Resort
PRESS KIT

Visit Sensei Lānaʻi, A Four Seasons Resort Website