Back
Signature Scents at Sensei Lāna'i, A Four Seasons Resort Guide Guests on an Island Journey
Exclusive scents evoke the unique history and landscapes of Lāna'i
June 30, 2022,
Hawaii, Lanai (Sensei), U.S.A.
Sensory memories are powerful and can enhance an enriching encounter as well as connect one with past events. To elicit a deeper, more engaging experience within the spa, Sensei Lāna'i, A Four Seasons Resort offers five signature essential oil blends for a selection of luxurious and restorative treatments. The body oils are made with high-quality ingredients that gently nourish, relax, ground, and inspire, in responsible and environmentally conscious methods.
Honouring the traditional healing practices on Lāna'i, Sensei's Lāna'i fragrance blends essences of two island healing plants, green tī plant and lemon verbena. In ancient Hawaii, the native lā'ī, or tī, plant, was believed to be a great purifier. Lā'ī leaves were gathered early in the morning when the strength of their spiritual power, or mana, was at its peak. A person in need of spiritual cleansing was then wrapped in the leaves in preparation for the light of the sun to release the plant's purifying agent. Lemon verbena, or wapine, introduced to Hawaii in the early 1900s, was valued as a healing plant and ground into a purifying wash, released as an aromatic steam, and brewed as tea for healing. The Lāna'i fragrance also contains lemongrass, coriander seed oil and bergamot, with green leafy tones of sage clary oil and violet absolute, warmed by sandalwood.
The four other scents, Will, Wake, Root and Rise, are intended to highlight the island's various landscapes -- from the mountains to the ocean. The island of Lāna'i, shaped like a comma, comprises a land area of approximately 140 square miles (a little over 90,000 acres). The small island features an extremely diverse topography and wahi pana (storied places). Stretches of wild coastline hug a landscape of Cook Island pine forests and rocky, arid plains, while spinner dolphins frolic in the bay.
Root - The majesty of the forest roots and strengthens our desire. Bold notes of vetiver with citrus undertones, softened by sandalwood.
Rise - Ascending the mountain, we rise to the reward of a new perspective. Top notes of red ginger and lemon verbena sweetened by ylang-ylang with woody undertones.
Will - The heat of the desert ignites our will. Deep notes of myrrh resin, blended with cinnamon bark and immortal flower.
Wake - The boundless ocean wakes us to possibility. Grapefruit, brightened by crisp neroli, with ambrette musk and seaweed.
Since each person is unique and will connect with different smells and environments, guests are invited to choose their preferred scent during treatments, and to receive an essence roller to apply to pulse points, such as wrist or neck, and remind them of their experience at Sensei Lāna'i. The collection is also available for purchase in the Resort's retail outlet.
Treatments are offered in a collection of ten 1,000 square feet (93 square metres) spa hale, houses in Hawaiian, providing an intimate escape surrounded by the beauty of nature. The private spa hale are perfect for individuals or couples, complete with oversized spa tables, indoor and outdoor showers, infra-red sauna, steam, ofuro baths, private plunge pools, lounging areas, changing room and bathroom allowing each guest an experience focused on the individual. Guests can choose from a vast variety of unique and customized facials and body treatments; two hale feature watsu pools for unique aquatic bodywork.
Explore the wahi pana and history of the island with the Love Lāna'i Cultural Advisors.
---
---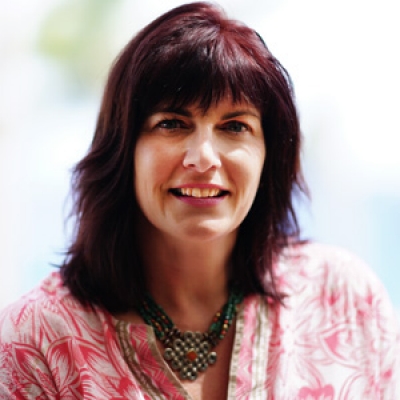 Lori Holland
Senior Director of Public Relations
6100 Center Drive, Suite 1250
Los Angeles, California 90045
USA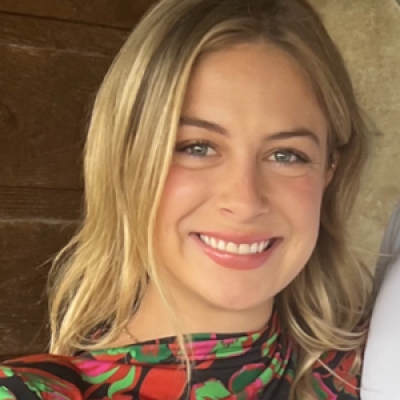 Anna Peirano
Digital Marketing Manager

Lanai, Hawaii 96763
USA
---
Sensei Lanai, A Four Seasons Resort
PRESS KIT

Visit Sensei Lanai, A Four Seasons Resort Website