Back
Boccalino at Four Seasons Hotel Seoul Receives Two Prestigious Awards, Two Forks from Gambero Rosso and Surgiva's Taste and Design Award
November 6, 2018,
Boccalino, Italian restaurant at Four Seasons Hotel Seoul, has been recognised with two prestigious culinary awards: Two Forks from Gambero Rosso, the Italian equivalent of the Michelin Star and The Surgiva Award "Taste and Design," a prize awarded to just one restaurant in each city that best represents Italian dining from dish quality and presentation to the restaurant décor.
A leading Italian magazine and publishing group in the food and wine industry, Gambero Rosso announces their list of top Italian restaurants in the world every year, paying homage to highly distinguished chefs dedicated to promoting Italian wine and cuisine across the globe. On a scale of one to three symbolised by a fork, the restaurant must offer authentic, world-class Italian cuisine, an expertly curated wine list and also demonstrate exceptional, attentive service to earn one single fork.
In addition to the Two Forks award from Gambero Rosso, Boccalino has been selected as the only restaurant in Seoul to receive Surgiva's Taste and Design award, which takes into account not just the quality of the dishes but the entirety of Italian dining experience from the presentation and service to the restaurant décor and design.
"It's a dream come true for an Italian chef to be recognised with not just one but two such prestigious awards by a leading Italian company," says Chef Ciro Petrone, Italian Chef at Boccalino. "This would have not been possible without the entire culinary and service team and their ongoing efforts and contributions to creating a world-class dining experience for our guests. I am so honoured to be working with such a talented and passionate group of individuals here in Seoul."
---
---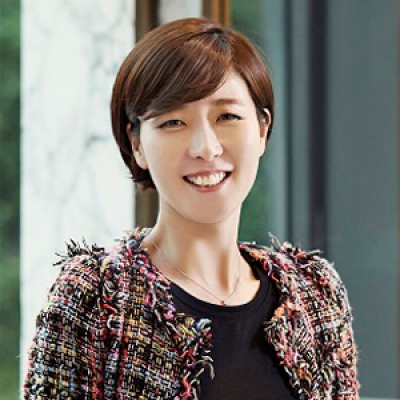 Carrie Yoon
Director of Public Relations
97 Saemunan-ro, Jongno-gu
Seoul, 100-210
Korea
---
Four Seasons Hotel Seoul
PRESS KIT

Visit Four Seasons Hotel Seoul Website