Back
Four Seasons Hotel Seoul Appoints a New Director of Food and Beverage
December 12, 2022,
Four Seasons Hotel Seoul – located in city-centre Gwanghwamun – has appointed a new director of food & beverage: Marco Riva, who brings more than 30 years of experience, will oversee everything in food and beverage, including the service and kitchens of the Hotel. He previously played the same role at Four Seasons Hotel Tokyo at Otemachi.
Marco, who started his career as a chef in 1990, is a veteran with more than 30 years of experience in a number of luxury hotels and restaurants around the world, including his homeland of Italy, the United States, Japan, China, Thailand, and Indonesia. While working mainly in the kitchen for more than a decade, he realized the importance of management and obtained formal certification in various fields of Food and Beverage Management with e-Cornell University. He first joined Four Seasons in 2016 as the Executive Chef of Four Seasons Hotel Jakarta. Since then, he has expanded his experience in Asia in The Ritz-Carlton Hotel Osaka; Shangri-La Hotel Bangkok; and Mandarin Oriental Hotel Pudong-Shanghai. In 2019, he returned to work for Four Seasons by joining the opening team of Four Seasons Hotel Tokyo at Otemachi. As the Executive Chef, he successfully led the Hotel's restaurants and bars during the difficult times of COVID-19. He was appointed as the Director of Food and Beverage in 2021 in recognition of his understanding, insight, and leadership. At Four Seasons Hotel Seoul, he will oversee all restaurants, events, weddings and room amenities, combining his skill and exceptional grasp of both kitchen and service.
Marco, who says "To achieve greatness, you need a solid base," is preparing procedures and educational programs while getting to know more than 300 employees in the food and beverage division and meeting them in person. "I will use all my experience and ability to make sure that all employees work at the highest level in their respective positions, including cooking, service and management. I believe this will lead to the amazing service that Four Seasons delivers to guests" he says.
For reservations, call 02-6388-5000.
---
---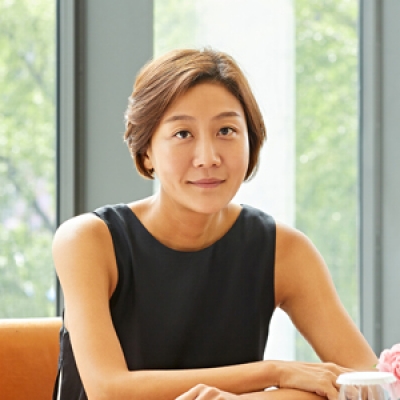 Inyoung Moon
Director of Public Relations and Communications
97 Saemunan-ro, Jongno-gu
Seoul, 100-210
Korea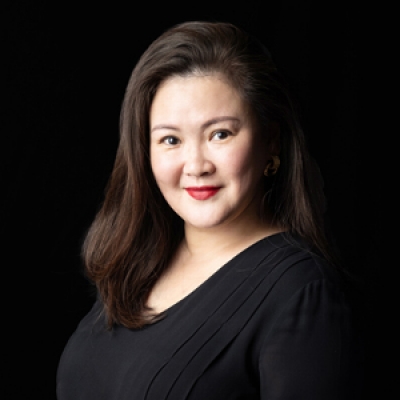 Kelly Wong
Director of Marketing
97 Saemunan-ro, Jongno-gu
Seoul, 100-210
Korea
---
Four Seasons Hotel Seoul
PRESS KIT

Visit Four Seasons Hotel Seoul Website