Back
Four Seasons Hotel Seoul Welcomes French Culinary Artist Jimmy Boulay as Its New Executive Pastry Chef Extraordinaire
The world-class pâtissier brings skills honed in the three-Michelin-starred kitchens of Pierre Gagnaire and Alain Ducasse
Employs a scientific molecular cuisine approach towards ingredients to realise maximum flavour and texture combinations
June 17, 2022,
Infusing a thrilling blend of French culinary artistry and experimental creativity into the Korean capital, Four Seasons Hotel Seoul announces the appointment of Jimmy Boulay as Executive Pastry Chef.
A master pâtissier and chocolatier, Boulay's career began in the famous confectionary house of Fauchon – Parisian chocolatiers since 1886 – moving from Pierre Gagnaire's Sketch London to Le Meurice, Ritz-Carlton Tokyo, and Conrad Osaka, and working under the likes of Alain Ducasse, Cedric Grolet, Yannick Alleno and Yorick Tièche. One of the most exciting culinary stars of his generation, Boulay's talents will now be in the spotlight across the eight restaurants and bars, and vast banqueting operation of Four Seasons Hotel Seoul.
Chef Boulay's curiosity for decadent desserts began in childhood at an exhibition of geometric artworks crafted from sugar. Transfixed by the delicate dance of cooking, art and science on display, he commenced his studies in pastry, chocolate and confectionery. Impressing even as a young graduate, his first role at world-famous chocolatiers Fauchon was enough to entice him to learn more – and soon he was fully immersed in the vast scope of dessert artistry under some of the world's most acclaimed culinary maestros.
Central to Chef Boulay's approach is the integration of a wide range of textures and flavours into each creation. To achieve this, he has developed precise skills in the field of molecular cuisine – an intricate science-led approach that supports the creation of new textures, flavours and forms based on the physical and chemical properties of individual ingredients.
His expressive and intricate technique is perfectly showcased in the Hotel's new summer bingsu menu. All-time favourite bingsu Golden Jeju Apple Mango is given the Chef Boulay twist: two whole jeju apple mangoes per dessert with a hidden gold-covered molecular dome of mango and spearmint sauce that bursts when touched with a fork, creating a sweet dessert dressing.
Further artistry can be found in his Mango Flower Tart with its fragrant mango compote juxtaposed with piquant pink peppercorn and passionfruit cream. Decorated with mango "flowers" marinated in hibiscus syrup, the dessert is a feast for eyes as well as the tastebuds – and, just like every item he creates – uniquely dedicated to exploring freshness, sweetness, crispness, and softness in each and every bite.
It's this sense of culinary adventure that Chef Boulay is most looking forward to continuing during his time in Seoul. "I've been interested in Oriental food and ingredients for a long time," he comments, "but I think there will be many Korean ingredients and foods that I have not experienced yet. It's a country with a well-developed culinary culture and, as someone who loves discovering new things, I'm looking forward to creating a whole new selection of flavours and textures, reinterpreting Korean and other ingredients into exciting new forms."
---
--- Rebekah Lee
Marketing Communications Manager
97 Saemunan-ro, Jongno-gu
Seoul, 100-210
Korea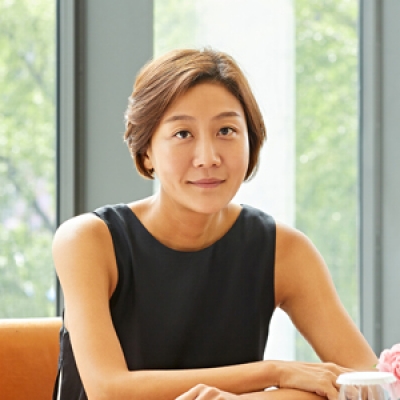 Inyoung Moon
Director of Public Relations and Communications
97 Saemunan-ro, Jongno-gu
Seoul, 100-210
Korea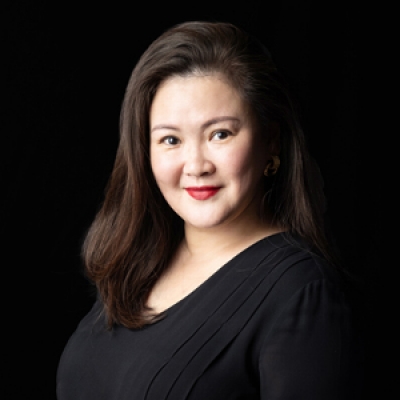 Kelly Wong
Director of Marketing
97 Saemunan-ro, Jongno-gu
Seoul, 100-210
Korea
---
Four Seasons Hotel Seoul
PRESS KIT

Visit Four Seasons Hotel Seoul Website