Back
Four Seasons Hotel Seoul Announces the Return of Garden Terrace, its Premium Rooftop Summertime Lounge
Sip premium Champagnes and beverages al fresco with soaring views complete with a perfectly paired menu of giant lobster rolls, truffle Hanwoo burgers, and vegan delights
April 28, 2023,
Four Seasons Hotel Seoul announces the annual opening of Garden Terrace, its premium al fresco lounge bar located on the Hotel's 15th floor. This year, from May 19 to September 23, 2023, Garden Terrace will once again return with its unrivalled outdoor city dining experience: a variety of beverages, including chilled Champagne and flavourful cocktails, paired with an exquisite food menu, all served with stunning views of Seoul to create a magical summer night to remember.
Open every Tuesday to Saturday from 6:00 to 10:00 pm, subject to weather conditions, the popularity of Garden Terrace has soared in recent years, drawing locals and tourists back each year with its buzzing atmosphere, fantastic views over Gyeongbokgung, Inwangsan, and Bukhansan, and unique past themed menu offerings from burgers and beer to Mexican cuisine. This year, the Garden Terrace menu has been elevated with more refined dishes, furthering its appeal as a quintessential al fresco summertime lounge bars.
Carefully curated by the Hotel's expert beverage team, the drinks menu features exceptional Rosé and Blanc de Blancs Champagnes from Ruinart — the world's oldest Champagne house and still one of its best — priced at just KRW 190,000 per bottle. Creative cocktails highlighting refreshing summer flavours of berries and citrus start from KRW 25,000 per glass, while premium beers, Dom Pérignon, Krug, and wines start from KRW 14,000.
The food menu has been thoughtfully matched with the beverages on offer. Giant foot-long lobster rolls each feature a kilogram of lobster meat swirled with lobster bisque sauce for a rich flavour that pairs perfectly with Champagne. The truffle beef burger – made with 200 grams of juicy Andong Hanwoo 1++ beef, cherrywood-smoked bacon, Italian black truffle and melted cheese – marries harmoniously with a dry red wine. Starting from KRW 20,000, seafood dishes such as seafood ceviche, grilled perch wrapped in banana leaves, and stir-fried tiger shrimp are a perfect match for a chilled beer or white wine. There is also a wide range of vegan options.
Commenting on the long-awaited summertime opening of the Hotel's Garden Terrace, Food and Beverage Director Marco Riva says, "It's great to be reopening Garden Terrace for another summer season; there's nowhere else in the city quite like it. And with this year's elevated menu offerings and expanded Champagne selections, we're really forward to raising the bar on the city's quintessential summertime experience, and welcoming even more locals and visitors alike to create unforgettable memories overlooking the twinkling Seoul cityscape."
For reservations call 02-6388-5500.
---
---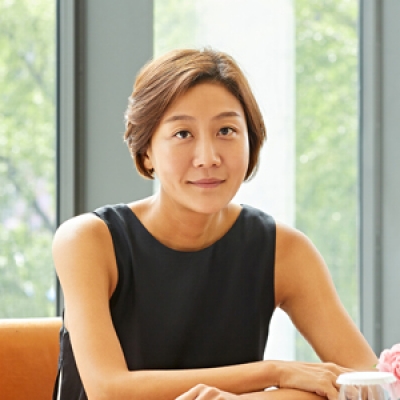 Inyoung Moon
Director of Public Relations and Communications
97 Saemunan-ro, Jongno-gu
Seoul, 100-210
Korea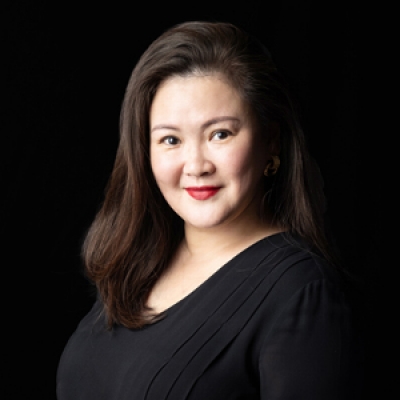 Kelly Wong
Director of Marketing
97 Saemunan-ro, Jongno-gu
Seoul, 100-210
Korea
---
Four Seasons Hotel Seoul
PRESS KIT

Visit Four Seasons Hotel Seoul Website