Back
Four Seasons Hotel Seoul Debuts Bright Seasonal Menu
Spicy and sweet flavours set to sing throughout Seoul's summer
June 12, 2023,
Get ready to celebrate the glorious abundance of Korea's summer with fresh new menus across the dining outlets of Four Seasons Hotel Seoul. From spicy regional dishes to refreshing mango desserts, the Hotel's culinary team has designed a tantalising array of imaginative offerings to tempt tastebuds throughout the season.
"Our team have taken the time to craft enticing and creative menus that will pique the appetite however hot the temperature outside," comments Marco Riva, Four Seasons Hotel Seoul Food and Beverage Director. "Flavourful and vibrant, the new dishes are also a homage to the diversity of Korea's seasonal produce."
In the chic, shady surrounds of the Lobby Lounge, Maru's menu showcases invigorating samgyetang (ginseng chicken soup) and bingsu alongside a selection of other desserts. The perfect antidote to Sambok - the hottest and most languid days of Korea's summer - Samgyetang (KRW 59,000) and Duck Soup (KRW 65,000) are designed to energise and revitalise. Prepared with local chicken or duck simmered with Korean medicinal herbs such as kalopanax, Siberian ginseng, mistletoe, and saururus, the soups are served with sticky rice, sliced ginseng and abalone, and available from July 11 to August 10, 2023. In addition to a dazzling fiesta of summer favourite, bingsu - the traditional Korean milk-based ice dessert with irresistible sweet toppings - Maru also has a refreshing variety of seasonal mango treats to choose from, including Mango Parfait (KRW 38,000), Mango Latte (KRW 19,000), and a moreish Mango Bellini (KRW 32,000), pairing divine mango puree with sparkling wine.
Until July 31, 2023, the Hotel's elegant Cantonese restaurant Yu Yuan counters the summer heat with spicy Chongqing regional cuisine. Guests can savour piquant dishes such as Sweet Shrimp with Glass Noodles and Spicy Sauce (KRW 32,000) - tender shrimp with mala sauce and fragrant sesame seeds and pine nuts; La Zi Ji (KRW 58,000) - crispy deep-fried chicken drumsticks tossed in chili and Chinese pepper sauce; and Suan Cai Yu (KRW 138,000) - fish fillets slowly simmered in a deeply umami fish broth and served with pickled cabbage and chili oil sauce. Dishes can be ordered a la carte, or as part of a special summer five-course menu (KRW 260,000 per person) that also includes Fotiaogiang Soup, a nourishing elixir that takes ten hours of gentle simmering to prepare, and chilled aloe vera with melon balls as a dessert.
At The Market Kitchen, buffet diners are in for a treat from June 26 to the end of August 2023, with seasonal freshwater eel on the menu – often described as one of Korea's healthiest and most delicious foods. Grilled to tender perfection and served with a secret teriyaki and gochujang sauce, it provides an energy boost as well as an elevated flavour experience. Other special summer offerings include Black Bean Noodle Soup; Braised Spicy Seafood; Abalone Rice Porridge, and Seasoned Deodeok (Bonnet bellflower root). Weekday lunch is available at KRW 145,000, while weekday dinner and weekend lunch and dinner are priced at KRW 155,000.
Note that dishes may change depending upon the availability of some seasonal ingredients.
To try the new summer dishes at Four Seasons Hotel Seoul, contact +82 (2) 6388 5500 or resetaurants.sko@fourseasons.com.
---
---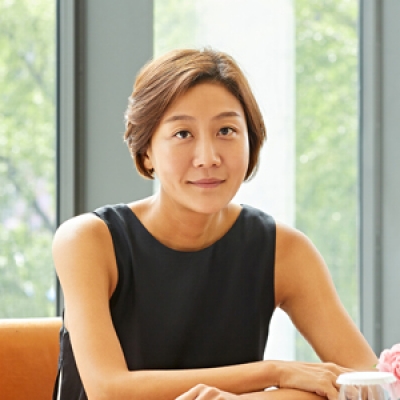 Inyoung Moon
Director of Public Relations and Communications
97 Saemunan-ro, Jongno-gu
Seoul, 100-210
Korea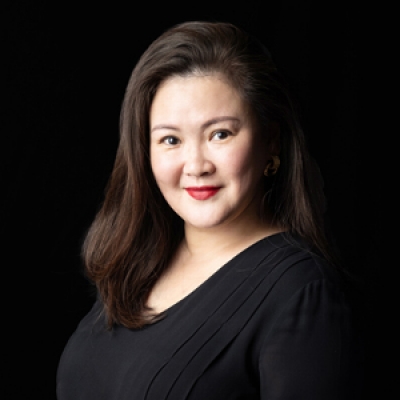 Kelly Wong
Director of Marketing
97 Saemunan-ro, Jongno-gu
Seoul, 100-210
Korea
---
Four Seasons Hotel Seoul
PRESS KIT

Visit Four Seasons Hotel Seoul Website