Back
Let's "Yamcha" at Yu Yuan, Four Seasons Hotel Seoul
Weekend getaway with Dim Sum Brunch with champagne
January 31, 2023,
The authentic Cantonese Chinese restaurant Yu Yuan at Four Seasons Hotel Seoul presents Weekend Champagne and Dim Sum Brunch where guests can taste authentic Cantonese dim sum with champagne every weekend from February 4 to March 26, 2023, prepared by dim sum chef Jia Wen Li, who has more than 20 years of experience.
Yu Yuan's Weekend Champagne and Dim Sum Brunch features Hong Kong's unique food culture. "Yamcha" primarily means enjoying a variety of food with tea for breakfast and lunch, including dim sum, with friends or family. However, as the popularity of dim sum has grown over tea, Yamcha now means a meal with dim sum.
The Hotel's special dim sum chef Jia Wen Li says, "Dim sum is a symbol of Hong Kong culture and does not simply mean dumplings. A relaxed afternoon is like peace of your mind, dim sum with drinks is a handful of rest. I hope guests can experience real rest and reminisce about their trips to Hong Kong while enjoying traditional Hong Kong dim sum and the creative dim sum in Yu Yuan's own style with champagne."
The weekend Dim Sum Brunch allows guests to enjoy six different styles of dim sum and Yu Yuan's representative Cantonese cuisine. Marinated cold jellyfish in a special sauce made with Chinese black vinegar, barbecued Jeju black pork belly in honey sauce, and marinated Korean yam and celery in garlic sauce are served as appetizers. Two traditional dim sum, Crystal Shrimp Har Gow and Pan-fried Pork and Leek Dumpling are also served, followed by four creative dim sum dishes: Sichuan-Style Siu Mai with spicy flavour; Ginseng Xiao Long Bao in Shanghai Style containing healthy meat juice with ginseng; Fried Chicken and Mushroom Sticky Rice Dumpling with a chewy and crispy texture; and Pork Spring Roll. After these, Cantonese-style Braised Fish Maw Soup, cooked with two of the top ingredients used in Cantonese cuisine – fish maw and shitake mushroom - and Stir-fried assorted vegetables with savory and clean tastes are served. Honey Bread with assorted seasonal fruits, paired with coffee or tea, is then served for dessert. The weekend Dim Sum Brunch is priced at KRW 160,000 per person.
Champagne pairing, exquisitely paired with dim sum to create a perfect harmony of tastes, is also available. A glass of each Ruinart Blanc de Blancs and Ruinart Rosé adds a touch of elegance and sophistication and Veuve Clicquot brings a taste of freshness to the menu. Priced at KRW 100,000.
The Weekend Dim Sum Brunch is available from 11:30 am to 2:30 pm every weekend, and the course costs KRW 160,000 per person, plus KRW 100,000 for three glasses of champagne pairing.
For reservations call 02-6388-5500.
---
---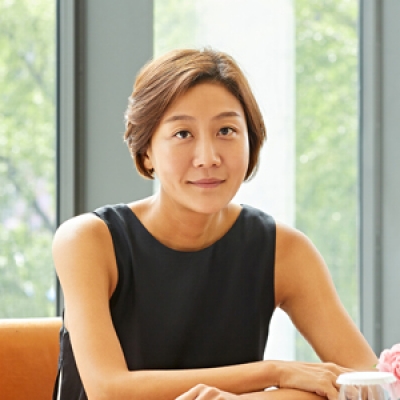 Inyoung Moon
Director of Public Relations and Communications
97 Saemunan-ro, Jongno-gu
Seoul, 100-210
Korea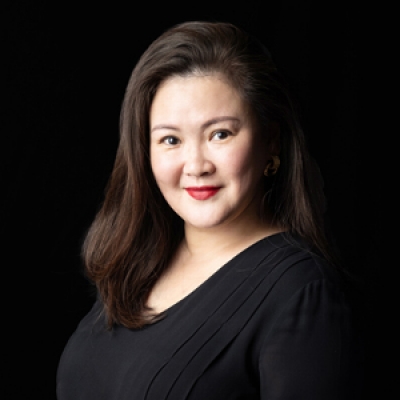 Kelly Wong
Director of Marketing
97 Saemunan-ro, Jongno-gu
Seoul, 100-210
Korea
---
Four Seasons Hotel Seoul
PRESS KIT

Visit Four Seasons Hotel Seoul Website