Where in the world can you stay in a luxurious treetop villa, swim in your own private infinity pool, be pampered in a hilltop Spa, relax at a perfect white sand beach and help with a pioneering Reef Restoration Project, all at the same time? For this combination of castaway paradise, look no further than Four Seasons Resort Seychelles.
It is perhaps a little known fact that the reason Petite Anse is able to enjoy such powder-soft sands is due to parrotfish. These beautiful creatures populate the Petite Anse house reef and actually eat and clean certain types of coral, resulting in the excretion of fine sand particles. This fun fact is just one of many provided to guests by the WiseOceans team, who can be found at the Coral Cabana - at the entrance to the Resort's famously beautiful beach. Offering marine knowledge and education to anyone who passes by, the WiseOceans Marine Educators provide a dedicated program of marine-based activities, guided snorkels and informative sessions - and even allow guests to assist with their marine biology project of tending to the coral nursery.
Five Fun Facts Guests Can Enjoy During An 'Edu-vacation' in Seychelles
Clown fish can be found hiding in anemones in Petite Anse, yet did you know that male each fish actually starts its life as a female?
The mudskipper, although a fish, actually spends most of its time outside of the water climbing on rocks.
Mantis shrimps have the strongest punch in the world and these expert boxers live in the Resort's bay.
The Reef Restoration project at Four Seasons Resort Seychelles is the first and only of its kind, with more than 3,300 coral fragments having been rescued so far, which are now recovering and re-growing in the Petite Anse coral nursery.
Our WiseOceans Marine Educator spends at least 10 hours of her week in the water. When she is maintaining the coral nursery, she has to free dive, meaning that she has to hold her breath for many minutes at a time.
Further information can be found on the Petite Anse Reef Restoration blog.
---
---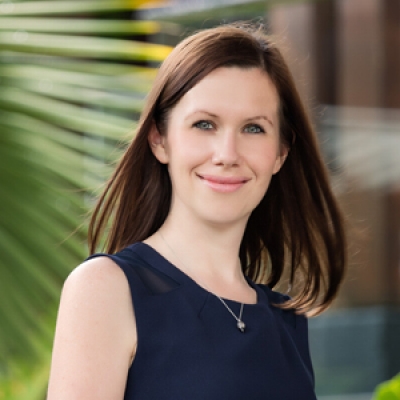 Debbie Duval
Senior Director of Public Relations and Communications

Beau Champ,
Mauritius
---
Four Seasons Resort Seychelles
PRESS KIT

Visit Four Seasons Resort Seychelles Website