Back
Celebrate Global Wellness Day on the Red Sea Shores at Four Seasons Resort Sharm El Sheikh
Restore the mind, body, and soul with a series of complimentary wellness-focused activities on June 11
June 8, 2022,
Inspired by the belief that one day can change your life, the newly elevated Four Seasons Resort Sharm El Sheikh invites guests to its palm-filled gardens and majestic Red Sea views for an engaging program on Saturday, June 11, 2022 in honour of Global Wellness Day.
Through a series of complimentary experiential and wellness-focused activities to support this year's theme, guests have the opportunity to add colour to their thoughts when they #ThinkMagenta and cultivate a positive state of mind through three simple steps: Stop. Breathe. Smile.
True to the philosophies of Global Wellness Day, the holistic workshop curated by Director of Spa Ina Iordachescu is designed to nourish and restore the mind, body and spirit connection.
7:00 am – Early Bird Stretches
The journey begins with a 45-minute energizing stretching session, giving guests the chance to greet the sun and the opportunities of a new day.
As the sun illuminates the surrounding mountains, desert and sea, The Spa Garden's fresh air and these simple movements help relieve tension, increase the blood flow and prepare the body for the day ahead with heightened flexibility and a clear mind.
8:00 am – Yoga Connection with Mother Earth
Setting a great intention for the day ahead, the Root Chakra Mulandhara is designed to build foundation, ground one to Earth and anchor the energy. An inviting flow with yogi expert Alina Lopatina through a signature yoga practice that moves outside of the box, welcoming movement from the whole body to ignite the soul while soaking up the golden sun rays amidst palm-laced gardens.
9:15 am – Post Yoga Stretching
A restorative post-yoga stretching session continues to elevate the feeling of calmness and positivity at the Resort's sprawling gardens surrounded by shady palms, billowing clouds of bougainvillea and birdsong.
The Spa team of experts recommend stretching several times per day to help boost flexibility and reduce the risk of injury.
2:00 pm – Aqua Aerobics
To cool off, a 45-minute aqua aerobics class at The Spa's refreshing outdoor lap pool offers a combination of a traditional gym workout with the wondrous benefits of water. A recreational and physical activity that boosts blood circulation, decreases the stress on the joints and helps with weight loss.
3:15 pm – Volleyball
Known for improving hand-eye coordination, quick reflexes and strengthening the cardiovascular and respiratory system, a playful volleyball session awaits guests to connect with one another and the picturesque Red Sea that surrounds them.
5:00 pm – Sunset Yoga
To prepare guests for a deeply restorative sleep when they return to their rooms and suites, a 60-minute yoga session concludes this experiential wellness journey under Sharm El Sheikh's magical pastel sky while the sun sets behind the Arabian fairytale.
#ThinkMagenta this Global Wellness Day by booking a spot in advance on spa.sha@fourseasons.com.
---
---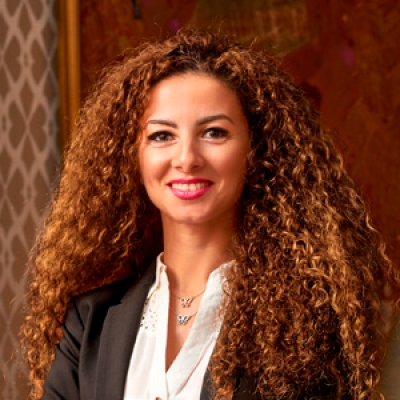 Sherry Adel
Senior Director of Public Relations and Marketing Communications - Egypt
1089 Corniche El Nil, P.O. Box 63 Maglis El Shaab
Garden City 11519, Cairo,
Egypt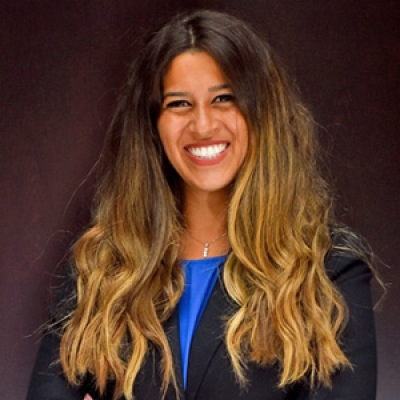 Sarah El Gohary
Director of Public Relations and Marketing Communications
1 Four Seasons Boulevard, PO Box 203
Sharm El Sheikh, South Sinai
Egypt
---
Four Seasons Resort Sharm El Sheikh, Egypt
PRESS KIT

Visit Four Seasons Resort Sharm El Sheikh, Egypt Website