Back
Celebrate Global Wellness Day by the Red Sea at Four Seasons Resort Sharm El Sheikh, Egypt
A series of complimentary wellness-focused activities on Saturday, June 10
June 7, 2023,
Inspired by the belief that one day can change your life, the newly elevated Four Seasons Resort Sharm El Sheikh invites guests to its palm-filled gardens and majestic Red Sea views for an engaging program on Saturday, June 10, 2023 in honour of Global Wellness Day.
The complimentary experiential and wellness-focused program is designed to remind everyone that it is possible to dance with your body, thoughts and life when they #DanceMagenta, encouraging guests to add dance to their routine and to take control of the rhythm of their lives.
True to the theme of this Global Wellness Day, the holistic workshop curated by Director of Spa Ina Iordachescu is designed to spread the #DanceMagenta philosophy to the community and beyond.
7:00 am – Early Bird Stretches
The day starts with an energizing 45-minute session of early bird stretches, allowing guests to welcome the sun and embrace the opportunities of a new day. These simple movements, set against the backdrop of the surrounding mountains, desert and sea aid in relieving tension, increasing the blood flow and preparing the body for the day ahead, fostering flexibility and mental clarity.
8:00 am – Yoga Connection with Mother Earth
Setting a great intention for the day ahead, guests are invited to participate in a yoga session, led by yogi expert Alina Lopatina, focusing on the Root Chakra Mulandhara, which aims to build a strong foundation, connect individuals to Earth, and anchor the energy. This signature yoga practice moves beyond traditional boundaries, encouraging full-body movement and allowing participants to awaken the soul while basking in the golden rays of the sun amidst the Resort's palm-laced gardens.
9:15 am – Post Yoga Stretching
Following the yoga session, guests can indulge in a restorative post-yoga stretching session. Taking place in the Resort's sprawling gardens, surrounded by serene palms, billowing bougainvillea and the melodious songs of birds. The expert Spa team recommends incorporating stretching into daily routines to enhance flexibility and reduce the risk of injuries.
11:00 am – 15-Minute Massage
As part of this relaxing program, guests have the opportunity to indulge in a complimentary 15-minute back, neck and shoulders massage in an outdoor beachfront cabana overlooking the crystal-clear Red Sea. The skilled Spa therapists will help release tension and restore the body to a state of pure relaxation.
2:00 pm – Aqua Aerobics
To cool off and experience the benefits of water, a 45-minute aqua aerobics class awaits guests in the refreshing outdoor lap pool at The Spa. Combining elements of a traditional gym workout with the unique advantages of water, this recreational and physical activity boosts blood circulation, minimizes stress on the joints and aids in weight loss.
3:15 pm – Volleyball
Known for improving hand-eye coordination, guests can engage in a friendly volleyball session which strengthens the cardiovascular and respiratory systems. This recreational activity allows participants to connect with one another and the stunning Red Sea that surrounds them.
5:00 pm – Sunset Yoga
To prepare for a deeply restorative sleep, a 60-minute sunset yoga session concludes the day's experiential wellness journey. As the sun sets behind the Arabian fairytale, guests can participate in yoga under Sharm El Sheikh's enchanting pastel skies, setting the stage for a peaceful night's rest.
Embrace this year's Global Wellness Day theme, #DanceMagenta. Reserve a spot in advance on spa.sha@fourseasons.com.
---
---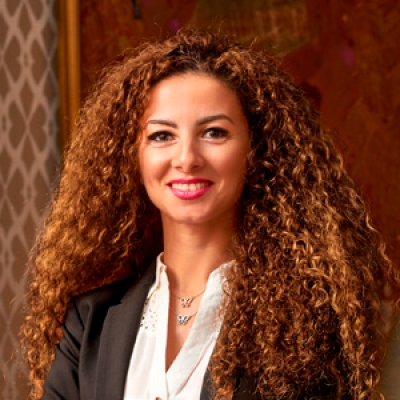 Sherry Adel
Senior Director of Public Relations and Marketing Communications - Egypt
1089 Corniche El Nil, P.O. Box 63 Maglis El Shaab
Garden City 11519, Cairo,
Egypt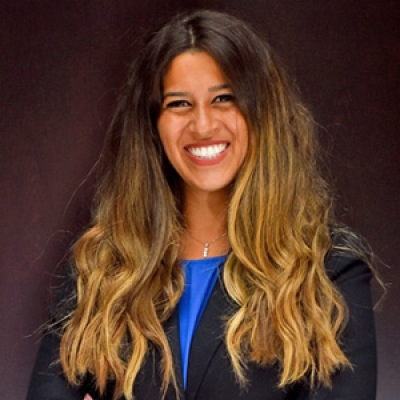 Sarah El Gohary
Director of Public Relations and Marketing Communications
1 Four Seasons Boulevard, PO Box 203
Sharm El Sheikh, South Sinai
Egypt
---
Four Seasons Resort Sharm El Sheikh, Egypt
PRESS KIT

Visit Four Seasons Resort Sharm El Sheikh, Egypt Website