Back
The Perfect Three-Day Itinerary Starts at Four Seasons Resort Sharm El Sheikh
Looking for a summer holiday filled with beautiful scenery, warm beaches and plenty of destination adventures? Four Seasons Resort Sharm El Sheikh is the ideal getaway that will tick all of your "wish list" boxes to ensure your Red Sea holiday is nothing short of perfect. To help you with planning your holiday, our Chef Concierge Ahmed Nazmy shares tips and recommendations to make your stay a memorable one. Our three-day itinerary will have you hitting all the major sites and attractions on-site and off-site.
Day 1 – Desert Adventures
In a desert-and-sea hideaway, start your day with picture-perfect scenery, while enjoying a leisurely breakfast, either in Arabesque restaurant or in the privacy of your room's terrace at Four Seasons Resort Sharm El Sheikh.
Head on a journey where miles of the bright desert meet untouched beaches and towering coral reefs. Explore the destination's beauty; from a sunset camel safari to horseback riding or quad biking on an adventurous desert expedition through the splendid hills and mountains, where the locals are there to greet you as you go back in time to tour some of the Bible's most glorified settings.
End the day with a welcome break from the desert heat, and take a dip in one of our four swimming pools, including a spa lap pool - perfect for relaxation after a day of sightseeing.
Day 2 – Explore the Underwater World
The Red Sea is one of the world's must-experience diving and snorkelling destinations with its colourful coral reef and myriad marine life. Hop on our 50-metre (164 foot) jetty right off the resort's beach, and head out for a day of some of the best swimming and snorkelling spots the world has to offer. Unmatched by any other resort in Sharm El Sheikh, Four Seasons has its own diving centre with expert instructors who will take you on a guided dive to explore the Red Sea's best sites, including the resort's house reef with its marine life. Nazmy recommends a half or full-day adventure with a professional from the Sinai Blues Dive Centre to explore the uninhabited island of Tiran or the shipwreck sites of Thislegorm and Dunraven.
After a day of underwater adventure, get ready for an evening of excitement! Our Bedouin dinner, held on the sands of our Red Sea shorefront, is truly a feast for the senses. With an authentic meal under the starry sky and live entertainment in the breezy air—including belly dancer show, oriental takht, incredible fire dancers—don't forget to locate the low-light setting on your camera, so you can capture every detail done in a Four Seasons way.
Day 3 - Walking Tour
Cascading down the hillside from desert to beach, take a stroll amongst 1,800 palm trees that dominate our lush green gardens and let our intimate authentic village be your backdrop this summer.
After a morning spent amid the resort's Moorish-inspired architecture, retreat to the Spa and try one of our culturally inspired treatments echoing the Pharaonic world of beauty and Bedouin wellness rituals. With the secrets of Cleopatra treatment, a lavish bath of honey and milk followed by a relaxing massage will leave you feeling like royalty.
In the evening, a dinner at the Reef Grill is an ultimate experience for an unforgettable dinner at the shore, with authentic dishes and fresh seafood served at the water's edge, while gazing at the spectacular views of the reef, the Red Sea and Tiran Island.
---
---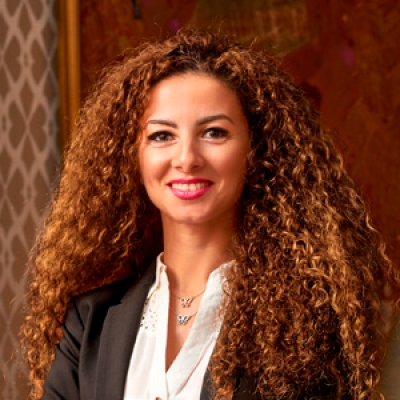 Sherry Adel
Senior Director of Public Relations and Marketing Communications - Egypt
1089 Corniche El Nil, P.O. Box 63 Maglis El Shaab
Garden City 11519, Cairo,
Egypt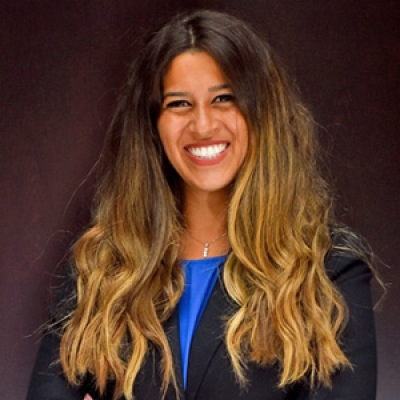 Sarah El Gohary
Director of Public Relations and Marketing Communications
1 Four Seasons Boulevard, PO Box 203
Sharm El Sheikh, South Sinai
Egypt
---
Four Seasons Resort Sharm El Sheikh, Egypt
PRESS KIT

Visit Four Seasons Resort Sharm El Sheikh, Egypt Website