Back
"Riviera by Quattro" Introduces Summer Cocktail Hour at Four Seasons Hotel Silicon Valley
Demos of Italian Riviera-inspired cocktails and complimentary tastings
August 1, 2019,
Palo Alto, Silicon Valley, U.S.A.
In full swing this summer is Riviera by Quattro, an al fresco dining pop-up at Four Seasons Hotel Silicon Valley transformed into the sights and flavours of the Italian Riviera with cuisine and cocktails inspired by the region. New this August, guests can sample Riviera cocktails at a complimentary tasting every Saturday from 4:00 to 5:00 pm.
Quattro bartenders mix and demo two different cocktails each week on August 3, 10, 17, 24 and 31.
"With so many amazing cocktails on the menu, this gives guests an opportunity to see how the cocktails are made and to also try something they might not have originally ordered," says Rosario Perez, Quattro Restaurant & Bar Manager.
The Portofino Spritzer is a refreshing drink made with citrus vodka, lemon juice, prosecco, lavender simple syrup, and raspberries. The Bordiguera mixes GINRAW gin, Aperol, lemon juice, and Lillet with a rich simple syrup.
Riviera's version of the classic Negroni is the Lerici Negroni and created with lemon vodka, Bonanto and Amaro Nonino. Perfect for summer days, the San Remo is made with Hangar 1 rose vodka, peach schnapps, lemon juice, and rich simple syrup.
The Cinque Terre and the Fresh Genoa round out the six cocktails available on the menu.
Further experience an exclusive Italian escape in the heart of Silicon Valley with a Taste of the Riviera package. Hotel credits can be applied to Riviera-themed dining experiences and spa treatments, including the Espresso Limon body treatment. A welcome "Dolce Vita" amenity on arrival is also included.
For reservations call 650 566 1200; or follow along on social media with the hashtag #RivierabyQuattro.
---
---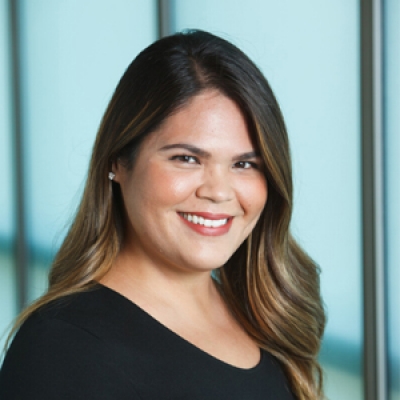 Malia O'Connor
Public Relations and Communications Manager
2050 University Avenue
East Palo Alto, California 94303
USA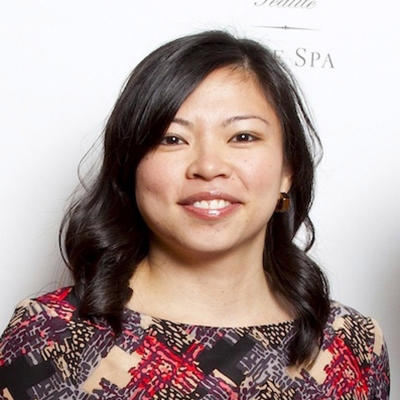 Meg Paynor
PR Consultant
2050 University Avenue
East Palo Alto, California 94303
USA
---
Four Seasons Hotel Silicon Valley at East Palo Alto
PRESS KIT

Visit Four Seasons Hotel Silicon Valley at East Palo Alto Website