Back
Breaking Up With Busy: A Stay Dedicated to Wellness
Palo Alto, Silicon Valley, U.S.A.
Located in the center of the technology and innovation capital of California, Four Seasons Hotel Silicon Valley at East Palo Alto is also at the intersection of wellness and mindfulness. Furthering a dedication to offering holistic experiences and simple ways to "Take Your Time," the Hotel partnered with Yvonne Tally, author of Breaking Up with Busy: Real Life Solutions for Overscheduled Women and co-founder of the Silicon Valley fitness and lifestyle company Poised.
A wellness experience with Tally begins with an inspiring guided meditation session followed by a "Breaking Up with Busy" seminar. Tally brings with her more than twenty years of health and wellness experience and is a firm believer in the positive impact of meditation. Tally gives guidance to women to slow down, breathe, and reclaim themselves and their time. Guests leave with practical strategies to do just that.
"I'm so happy to be able to celebrate wellness with Four Seasons guests in Palo Alto by sharing the incredible benefits of guided meditation, a vital practice for revealing meaningful outcomes. Through guided meditation we can focus on our desired goals whether it be for professional success, physical and emotional healing or a simple tool for healthy mood management," Tally says.
Tally's approach to reconnecting with the feelings and senses that inspire you from within complement Four Seasons Take Your Time: Daily Discoveries, a new collection of property experiences that require no more than one day, one hour or even one minute, and yet have the potential to create lasting memories through deeper connections with people, places and cultures.
Continue the self-discovery at home with a signed copy of the book.
---
---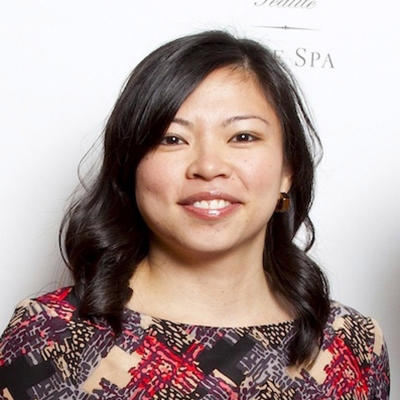 Meg Paynor
PR Consultant
2050 University Avenue
East Palo Alto, California 94303
USA
---
Four Seasons Hotel Silicon Valley at East Palo Alto
PRESS KIT

Visit Four Seasons Hotel Silicon Valley at East Palo Alto Website