Back
You're in Silicon Valley Now
Palo Alto, Silicon Valley, U.S.A.
Want a taste of some local flavour? Guests of Four Seasons Hotel Silicon Valley at East Palo Alto need to look no further than their bedside table. The perfect touches of technology, innovation and design can be found throughout the Hotel, even in the most unlikely of places.
Prior to arrival, guests have the convenience to check in via the Four Seasons Mobile App to have their keys waiting upon arrival.
Need a quick refresher from your travels? Stop by the lobby counter for seasonal infused water or iced tea adorned with techie gadgets.
Want some inspiration? Visit Quattro Restaurant's mini library, chock full of books such Lean In by Sheryl Sandberg or Elon Musk by Ashlee Vance among others for some fuel for thought.
Here in Silicon Valley, the techie rubber duck reins: grab some suds and soak in the tub with your own little friend for company.
Last but not least, since turning your head is so much work, each room is equipped with Sony clock radios that project the time onto the ceiling. Don't like the angle? It's adjustable to exactly where you want it for your personal, optimal vantage point.
And if you're lucky enough to snag one of our 27 lavish suites, take a moment to step back into time by browsing through Silicon Valley: The History in Pictures by Mary Wadden to catch a glimpse of the valley before it was the tech-hub that it is today.


---
---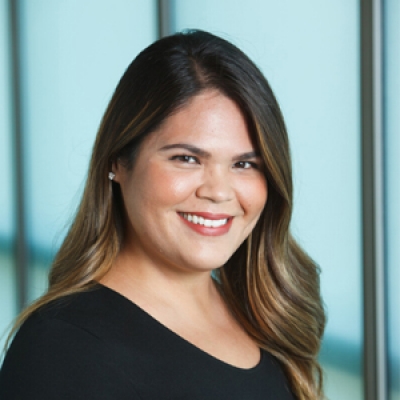 Malia O'Connor
Public Relations and Communications Manager
2050 University Avenue
East Palo Alto, CA 94303
U.S.A.
---
Four Seasons Hotel Silicon Valley at East Palo Alto
PRESS KIT

Visit Four Seasons Hotel Silicon Valley at East Palo Alto Website