Back
COSMOS Certified Organic Skincare at Four Seasons
Palo Alto, Silicon Valley, U.S.A.
Always looking to provide guests and Spa members with the latest advancements in the beauty, health and wellness industry, The Spa at Four Seasons Hotel Silicon Valley is among the first spas in North America to carry the new BioTense Collection by Nelly De Vuyst. The results-oriented, high quality skin care line is completely COSMOS and Ecocert organic certified, two of the highest levels of organic certification available. In addition, the products are ecofriendly, fair trade, vegan, biodegradable, GMO free, gluten free, paraben free, alcohol free, SLS free and cruelty free.
Experience the BioTense Collection with the Organic Luxury Facial, a customised ultra-oxygen infusion treatment providing extreme rejuvenation, giving skin a more youthful look. The facial is ideal for dehydrated skin using the most powerful organic active ingredients that are anti-ageing and ultra-hydrating. Hand selected ingredients include the latest patented vitamin C, amino acids, fragmented hyaluronic acid and organic plant extracts known for their neuro-relaxing, regenerating and moisturising properties. The expected results are improved firmness, enhanced cellular regeneration, boosted collagen, tone and overall revitalised skin. Perfect for those seeking dramatic results, the Organic Luxury Facial will provide a true instant lifting effect while leaving the skin hydrated and supple.
---
---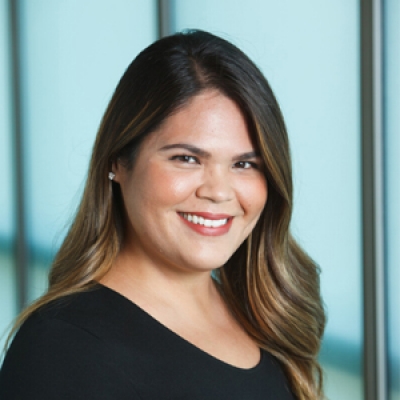 Malia O'Connor
Public Relations and Communications Manager
2050 University Avenue
East Palo Alto, California 94303
USA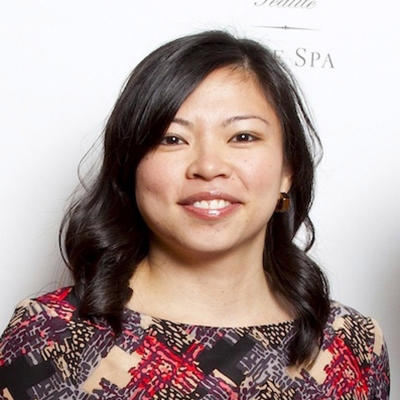 Meg Paynor
PR Consultant
2050 University Avenue
East Palo Alto, California 94303
USA
---
Four Seasons Hotel Silicon Valley at East Palo Alto
PRESS KIT

Visit Four Seasons Hotel Silicon Valley at East Palo Alto Website