Back
Cinder House at Four Seasons Hotel St. Louis Names Peter Slay Chef de Cuisine
May 17, 2021,
With his family history rooted in hospitality and experience working at top rated restaurants along inspiring mentors, Cinder House at Four Seasons Hotel St. Louis is proud to announce the promotion of Peter Slay to Chef de Cuisine.
Better known as Pete, his interest in the culinary industry started at a young age. Quickly drawn to the energy and creativity as he tuned-in to The Food Network and cooking shows, the St. Louis native was drawn to the fast-paced world of restaurant kitchens. Spending as much time at Slays, his family's restaurant, as the classroom, Pete also volunteered to wait tables and wash dishes at local favourite LoRusso's Cucina, immersing himself in as much of the hospitality culture as he could.

"Stepping into a kitchen, feeling the energy, hearing the loud noises and watching chefs create incredible dishes, immediately captured my attention; this is a world I wanted to be a part of," says Pete.

Working his way through the kitchen under the watchful eye of Chefs Kevin Nashan, Josh Galliano and Cary McDowell, Pete grew his knowledge of the industry and quickly set his sights on a larger market as he relocated to New York City. Under the guidance of Daniel Boulud, Pete served as a chef de partie at Boulud Sud before quickly advancing to the coveted position of chef tournant.

Pete continued to hone his craft and sharpen his skills as he rose through the ranks while opening Bar Boulud at the Mandarin Oriental Hotel in Boston. Serving as sous chef, he gravitated towards the additional responsibility of hotel dining, as it afforded him time in the kitchen but also more opportunities to connect with local diners and hotel guests.
Keeping an ever-present eye on the thriving dining scene in St. Louis, Pete was drawn back to the Midwest and joined the opening culinary team of Cinder House, working alongside James Beard Award winning chef Gerard Craft.
"Pete cooks from the heart and raises the bar in terms of creativity in the kitchen - I'm excited to see him expand on our live-fire cooking at Cinder House," says Chef Gerard Craft.

In collaboration with Chef Craft, Pete will oversee Cinder House Restaurant and Bar, in-room dining, poolside dining and the spa café at Four Seasons Hotel St. Louis.
---
---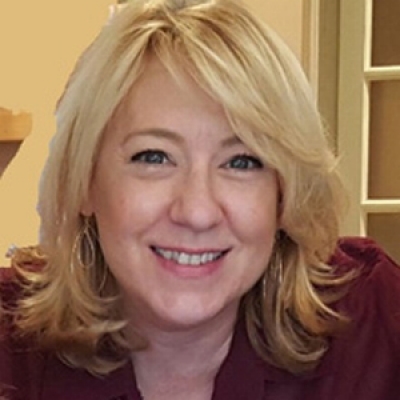 Teresa Delaney
Director of Public Relations
999 North 2nd Street
St Louis, Missouri 63102
USA
---
Four Seasons Hotel St. Louis
PRESS KIT

Visit Four Seasons Hotel St. Louis Website