Back
Boost Immunity with New Spa Treatment at Four Seasons Hotel St. Louis
The Spa puts ancient rituals to work, boosting immunity by promoting heat and circulation throughout the body
September 9, 2021,
The Spa at Four Seasons Hotel St. Louis is strengthening its wellness offerings with the launch of a new immune-boosting body treatment, The Remedy. This new body treatment promotes full body rejuvenation, which supports improved mental clarity and restful sleep through an immune-boosting detoxification process.
Spa supervisor and lead therapist Casey Schafer puts ancient rituals to work to boost immunity ahead of the traditional cold and flu season. The 50-minute treatment begins by applying a detox clay made with natural ingredients of rosemary, juniper and thyme to the bottom of each foot. As the absorbent clay helps draw out impurities, it also stimulates lymphatic flow and nourishes skin cells. Enjoy a full body brush with a Supracor Stimulite Mitt to trigger circulation and promote lymphatic drainage, further aiding in the body's detoxification process.
Next, hydrating and warm ginger and coriander oil is gently massaged into the skin, before a secondary layer of moisture is then applied through a magnesium mineralising crème. The warm aromatic scent of ginger helps to relieve nasal congestion as the hydrating massage stimulates circulation and warmth throughout the body.
A DMH LED Light Shield is then lightly set over the face – aiding in the stimulation of blood flow and boosting circulation to an area that often becomes dull, due to environmental factors. As the Light Shield is focusing on the face, the spa treatment concludes with reflexology on the feet, head and hands to further clear channels of blocked energy, leaving the body relaxed, rejuvenated and recharged.
"There has never been a better time to take control of your health and the Spa can help, by being more mindful of regular self-care. We often put our bodies under more stress than we realise and replenishing depleted minerals is a great way to jump-start our immune system. In as little as 50 minutes, this treatment delivers increased circulation from head to toe," says Schafer.
Book the 50-minute Remedy treatment by calling the Spa at 314 881 5758 or booking directly online. Pricing starts at USD 190. Spa guests enjoy access to the 12,000 square foot (1,100 square metre) facility that features whirlpools, steam rooms and a relaxation lounge, providing guests with a serene and rejuvenating oasis unlike any other in the region.
---
---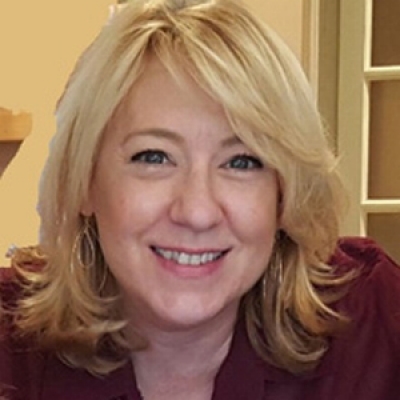 Teresa Delaney
Director of Public Relations
999 North 2nd Street
St Louis, Missouri 63102
USA
---
Four Seasons Hotel St. Louis
PRESS KIT

Visit Four Seasons Hotel St. Louis Website