Back
Cinder House at Four Seasons Hotel St. Louis Launches Special Wine Tasting Menu to Celebrate Black History Month
January 25, 2023,
In honour of Black History Month, Cinder House at Four Seasons Hotel St. Louis is offering a special "by the glass" tasting menu that exclusively features Black-owned wineries and labels. Alisha Blackwell-Calvert, a member of the restaurant's beverage team who recently achieved Advanced Sommelier status from The Court of Master Sommeliers, curated the menu selections.
Blackwell-Calvert hopes her professional accomplishments will inspire other women of colour to enter the world of wine. "Wine can be intimidating and even more so if someone feels like there is no place for them, so I hope my expertise and success shines a light that others feel confident following," she says.
For the Black History Month wine menu, Blackwell-Calvert selected wine makers and individuals whom she has long admired. From the powerhouse of Mary J. Blige and her prominent support of organizations that work to advance and assist women of colour to industry luminaries that have been a source of inspiration, each wine has a personal connection for Blackwell-Calvert.
The Black History Month Wine By-The-Glass Menu will be available from February 1 to 28, 2023, and includes:
Sun Goddess 2021 Pinot Grigio Ramato - Fruili-Venezia Giulia, Italy – USD 17 per glass - Sun Goddess wines is a partnership that combines the beautiful fruit of the Fantinel family's vineyards in Italy's Friuli Venezia Giulia and the star power of Mary J. Blige, who worked closely to create these exceptional wines. This Pinot Grigio Ramato is elegant and complex with earthy notes, crisp acidity and a clean finish.
Maison Noir Wines 2020 "Oregogne" Pinot Noir - Willamette Valley, Oregon – USD 34 per glass - André Hueston Mack, a celebrated and award-winning sommelier, fulfilled his lifelong dream of winemaking when he created Maison Noir, tapping his relationships with exceptional growers around the world. This pinot noir, blended from two single vineyards, offers beautiful floral aromas, bright cherry fruit followed by flowing minerality from start to finish.
Bodkin Wines 2020 "Samewerking" Red Blend - Sonoma County, California – USD 17 per glass - Bodkin Wines was founded by Chris Christensen in 2011 and was later joined by Andrew Chambers, who call themselves just "two guys living and working hard in Sonoma County." Samewerking (or Sam-E-verk-ing) means "collaboration" in Afrikaans, the formal language of South Africa. Appropriate, as this blend is a collaboration between South African born winemaker Michael Roets, and Chris Christensen of Bodkin Wines. The wine is full bodied, aromatic, and earthy.
Cinder House is just one of just twelve restaurants in St. Louis to be recognized by Wine Spectator for the breadth and depth of its wine list. The highly respected award is a calling card for discerning wine lovers who seek dining experiences that offer a strong selection from quality producers. With these accolades and a robust sommelier team of three led by Advanced Sommelier Anthony Geary, Cinder House continues to close in on its goal of achieving top wine program in Missouri and beyond.
---
---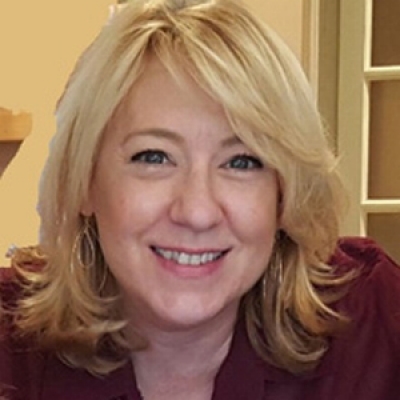 Teresa Delaney
Director of Public Relations
999 North 2nd Street
St Louis, Missouri 63102
USA
---
Four Seasons Hotel St. Louis
PRESS KIT

Visit Four Seasons Hotel St. Louis Website