Back
Let There Be Light: A Digital Compliment to The City's Signature Landmark
Framing the exterior of Four Seasons Hotel St. Louis is a defining artistic achievement that often catches the attention of locals and guests alike.
Home to a museum-quality modern art collection valued around USD 7 million, the crown jewel resides on the exterior of Four Seasons Hotel St. Louis. Stretching up, over and down the edges of the building is a 650-foot (198-metre) ribbon of illumination comprising more than 500,000 LED lights.
A digital complement to the city's landmark Gateway Arch, our signature "light box," as it is known, was inspired by the Hotel's location at Lumière Place. Lumière, itself paying homage to the city's French heritage, means "light."
Originally conceptualized as "fabric," the light box is literally stitched to the concrete exterior of the Hotel. During the day, sunlight dances and sparkles across the glass. It is at night when the light box transforms itself into a tour de force of light and color.
With a palette of 16 million different colors and myriad of patterns to draw from, the light box dazzles the skyline in unique fashion every night. One night may present a work of abstract pointillism, and the following night may feature Pac-Man animation, much to the delight of our younger guests.
---
---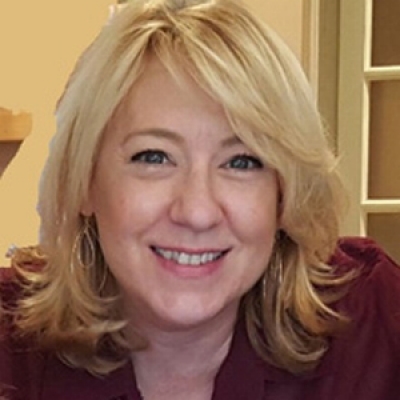 Teresa Delaney
Director of Public Relations
999 North 2nd Street
St Louis, Missouri 63102
USA
---
Four Seasons Hotel St. Louis
PRESS KIT

Visit Four Seasons Hotel St. Louis Website