Back
Red Brick Wonderland
Cobblestone laden streets tell a rich history of a beer empire and scenery that inspired soulful blues music
The stainless steel Gateway Arch soaring above the Mississippi River may symbolize the pioneering spirit of St. Louis, but it's the distinctive red brick architecture of the historic French neighbourhood known as Soulard that expresses the city's soul. Rich clay deposits once made St. Louis the nation's brick capital, and the evidence lives on in the form of storybook row houses, churches and sidewalks.
A walk through Soulard - one of the oldest St. Louis neighbourhoods - reveals an eclectic development of architectural styles, from Victorian and Italianate to Federal and Second Empire, all fashioned in wall-to-wall, rich, red brick. Turn around a corner to see an Art Deco police station transformed into an award-winning art gallery.
Named after its founder, French surveyor Antoine Soulard, there is fun to be had in the meaning of this red brick wonderland. Soulard is French slang for drunkard. Coincidently, the neighborhood is home to the Anheuser-Busch Brewery and its must-visit Budweiser Clydesdale stables as well as other small microbreweries. The impressive German medieval-style brewery also anchors the south end of the neighborhood.
On its north end you'll find Soulard Market. Home to America's oldest continuously operating public market, the bustling open-air market has been offering fresh produce, meats, local cheeses and baked goods since 1779. Enjoy a cup of warm coffee or a Bloody Mary while shopping for produce, or décor that may include a handmade candle or fresh flowers. Fun fact: its central building was constructed in Italian Renaissance style, modelled after a 1419 Florentine hospital.
Vibrant by day, Soulard thrives at night. The blues were born within city limits - famous St. Louisan musicians include Chuck Berry, Miles Davis and Scott Joplin - and continue to live in Soulard's density of red brick nightclubs.
Day or night, make your way to Soulard and explore this hidden gem, located within a short drive of Four Seasons Hotel St. Louis. Our Concierge team will be happy to arrange a guided tour that may even include behind-the-scenes access to a beer tasting or art gallery opening.
---
---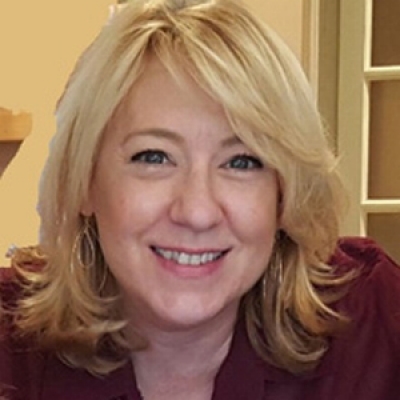 Teresa Delaney
Director of Public Relations
999 North 2nd Street
St Louis, Missouri 63102
USA
---
Four Seasons Hotel St. Louis
PRESS KIT

Visit Four Seasons Hotel St. Louis Website