Back
Xander Bar at Four Seasons Hotel Lion Palace St. Petersburg Welcomes a Very Special Guest from London for Three Unforgettable Nights of Cocktails
September 6, 2019,
Xander bar at Four Seasons Hotel Lion Palace St. Petersburg, with its library-style design and the name of Tsar Alexander I, is a place to enjoy not only classic drinks but also explore signature cocktails created by the talented team of Head Mixologist Taras Zavalnyuk and inspired by the city legends and historic facts that could never be learned from a tour guide.
Back in 2017, the bar team officially launched Mixology Science Club, the very first club for professional bartenders and cocktail fans in Russia. The idea of this project was to develop the cocktail culture within the country sharing knowledge, setting trends and bringing the world-known mixologists to St. Petersburg.
"We knew a lot about cocktail innovations and new recipes in Paris, London, New York and Hong Kong, but so far not so much about unique ideas of bartenders from Moscow and St. Petersburg. It was just the right time for a push in development of mixology in Russia, that's why we decided to create our Mixology Science Club," explains Herve Fucho, Hotel Manager and one of the project leaders who used his rich experience in food and beverage and brought this project to life.
To celebrate the Club's 2nd anniversary, Taras Zavalnyuk will host a very special guest - Harry Nikolaou, Head Bartender at Rotunda Bar at Four Seasons Hotel London at Ten Trinity Square. Being new to St. Petersburg but well-known in Great Britain and Europe, Harry Nikolaou is especially famous for minimalistic presentation but absolutely unique mix of flavours in each cocktail.
Growing up in the vibrant city of Patras, Harry started his career in hospitality at a local cocktail bar. An extensive reading list on the history of cocktails coupled with an admiration for the London bar scene saw Harry move to the city. Now Head Bartender at Rotunda and overseeing the mixology program across all other bar outlets at Ten Trinity Square in London, Harry combines a love of classical bartending and experimental ingredients to create perfectly crafted drinks for his guests.
From September 12 to 14, 2019, starting at 7:00 pm, Xander bar offers a one-of-a-kind opportunity to see Taras Zavalnyuk and Harry Nicolaou creating their signature cocktails together. A friendly tip: book a table in advance.
For reservations contact us at + 7 812 339 80 00 or via Four Seasons Chat.
---
---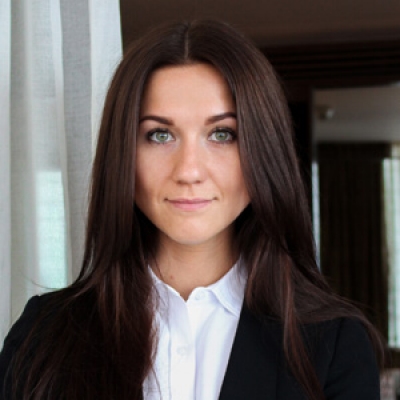 Julia Makaryutina
Public Relations and Communications Manager
1 Voznesensky Prospekt
St. Petersburg, 190000
Russia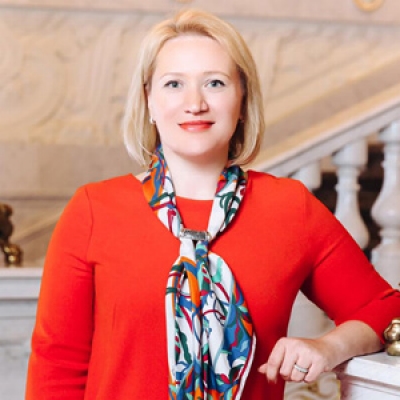 Ekaterina Saburova
Director of Marketing
1 Voznesensky Prospekt
St. Petersburg, 190000
Russia
---
Four Seasons Hotel Lion Palace St. Petersburg
PRESS KIT
Visit Four Seasons Hotel Lion Palace St. Petersburg Website