Back
Four Seasons Hotel at The Surf Club Achieved Internationally Recognised Leadership In Energy & Environmental Design (LEED) Silver Certification
August 9, 2019,
Surfside, Florida, U.S.A.
Four Seasons continually takes pride in its commitment to support sustainable contributions and serve as responsible and caring community partners. Sustainable tourism initiatives, community goals and positive economic impacts are implemented and executed among all hotel properties to enhance and preserve surrounding areas and communities.
As a result of its efforts, Four Seasons Hotel at The Surf Club has achieved the internationally recognised Leadership in Energy & Environmental Design (LEED) Silver certification. To mark this important achievement, the CEO of the US Green Building Council (USGBC) Mahesh Ramanujam presented the LEED plaque during a private ceremony held in the Marybelle Penthouse on July 19, 2019. The ceremony honoured attendees including Town of Surfside elected officials, representatives from Fort Partners, Four Seasons as operators, architects from Kobi Karp, Coastal Construction, SEQUIL Systems Inc. and Feller Engineering.
As Four Seasons Hotel at The Surf Club continues to be one of the numerous properties operating an environmentally-friendly facility, the new design embraces the historic structure of the Hotel's lower level by merging the towers with the existing building. The new construction creates a newfound experience for guests as they travel through the Hotel property.
About USGBC and LEED
The mission at US Green Building Council (USGBC) is to revolutionise how buildings and communities are designed, constructed and operated to enable environmentally, socially responsible and healthy environments improving overall qualities of life. USGBC works in conjunction with LEED, a certification program carrying out USGBC's mission to advocate for a green future and green building standards.
---
---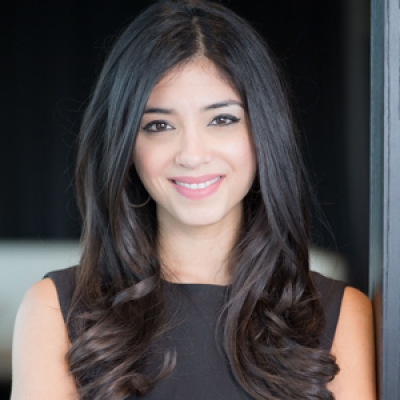 Halla Rafati
Director of Public Relations and Communications
9101 Collins Avenue
Surfside, FL 33154
U.S.A.
---
Four Seasons Hotel The Surf Club, Surfside, Florida
PRESS KIT

Visit Four Seasons Hotel The Surf Club, Surfside, Florida Website