Back
Lido Restaurant at Four Seasons Hotel and Residences at The Surf Club Welcomes Award-Winning Chef Michael White
Chef behind Michelin-starred spots in New York City arrives at Miami icon
November 15, 2021,
Surfside, Florida, U.S.A.
Continuing its tradition of collaborating with the world's best-loved names in food, Lido Restaurant, a storied destination within The Surf Club, also home to Four Seasons Hotel and Residences at The Surf Club, has welcomed Michael White as Chef.
"The Surf Club is a place of possibility, and we look forward to creating new experiences as we welcome Chef White to Miami," says Nadim Ashi, founder of Fort Partners and owner of The Surf Club.
The chef behind Michelin-starred spots in New York City has become synonymous with stylised and sophisticated coastal Italian cuisine in the United States, and throughout the world.
Now, Chef White has brought his love of Italian food to another celebrated setting at Lido, once the name of The Surf Club's restaurant prior to its reimagination, chosen for evoking the leisurely lifestyle of an Italian summer. Lido represents the connection between the coasts of Italy and Miami: beautiful pools, soft sandy beaches, unhurried afternoons spent on scenic verandas, both places so vividly tethered to the tales of their pasts. It's a natural setting for the in-house pasta-making programs, crudo menus, and bold signature dishes that earned chef White his culinary accolades.
"I am thrilled to bring my soulful style of Italian cooking thoughtfully to Miami," says Chef White.
White has assimilated the flavours and traditions of Italian cooking the way most people learn languages, and his fluency expresses itself with fresh, invigorating takes on classics that inspire guests to see and appreciate them anew. Some of this can be attributed to his American roots, and some to the formal French training he squeezed into his formative years. But more than anything, it speaks to his unrivalled love of Italian food and the years he spent mastering it.
"As a native Italian, I am excited for the genuine and immense la dolce vita spirit I know Chef White will bring to the Lido dining experience," says Daniela Trovato, General Manager of Four Seasons Hotel and Residences at The Surf Club.
Lido Restaurant at The Surf Club is open daily for breakfast, lunch, dinner, and Sunday Brunch. Reservations are recommended and can be made on Open Table or by calling 1 786 482 2280.
---
---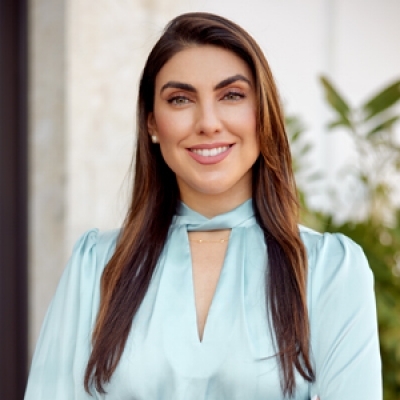 Fiorella Rosales
Public Relations and Communications Manager
9011 Collins Avenue
Surfside, Florida 33154
USA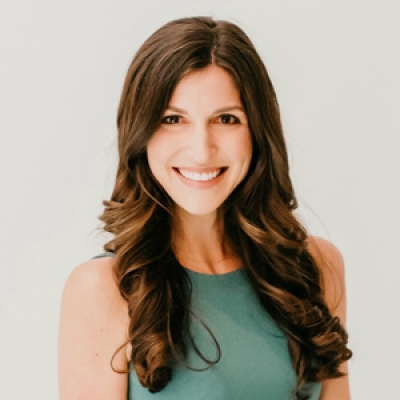 Laurie Herrick
Regional Director of Public Relations and Communications
2800 South Ocean Boulevard
Palm Beach, Florida 33480
USA
---
Four Seasons Hotel The Surf Club, Surfside, Florida
PRESS KIT

Visit Four Seasons Hotel The Surf Club, Surfside, Florida Website