Back
Grain Bar at Four Seasons Hotel Sydney Celebrates World Bartenders Month
March 4, 2021,
If any occasion calls for a round of drinks it's World Bartender Day, which fell on February 24, but at Grain Bar Sydney, one round is just not enough. The Grain team has launched an extended World Bartender Celebration until March 31, 2021 with new cocktails that honour their top six bartenders of all time.
"This event is about celebrating craft, celebrating hospitality, and celebrating bartending as one of the oldest professions," says Grain's head bartender Adam Lau.
Inspired by the forefathers of the cocktail movement, the chic street-front bar at Four Seasons Hotel Sydney is offering a special menu of cocktails under the theme "Everything Old Is New Again."
"It was a challenge to put a new twist on such iconic drinks, and we spent a good month perfecting our recipes," says Adam. "For The Paradise, which is based on the classic Mai Tai, we wanted to make a super clean, crisp and sophisticated drink. So we got behind the stove to do a process of clarification and remove the pulp and fibre from the citrus, while keeping the flavour and freshness. We had many taste tests before we achieved the perfect balance, and we're really happy with the final recipe. The pineapple rum adds fruitiness, the coconut rum character, and the Jamaican rum funkiness."
Beyond the full flavour of the drinks themselves, Adam and the bar team put just as much passion and energy into their garnishes. They worked with pastry chefs Elliott Roussel and Quentin Zerr at Four Seasons Hotel Sydney to finish The Paradise with a perfectly crisp coconut meringue. For In Like Flynn, they gave the classic White Lady a distinctly Australian flavour with a homemade eucalyptus infusion and a surprising garnish: an edible koala print floating on the surface.
The World Bartender Celebration is the first of several events planned in 2021 by the Grain team, which started the year on a high after being awarded Whisky Hotel Bar of the Year in January.
"2020 was such a challenging year, and the Grain team is excited to do more community events this year," says Adam. "In July, we are launching a month-long celebration and invited other hotel bars to participate. Some might consider them our competition but we prefer to consider them our community. We need to work together in these times, and this initiative is Grain's next step forward to support and elevate our industry."
Grain at Four Seasons Hotel Sydney is open Wednesday through Saturday, 4:00–11:00 pm.
The World Bartender Celebration menu is available until March 31, 2021.
Bookings and enquiries: 02 92503118 or hello@grainbar.com.
---
---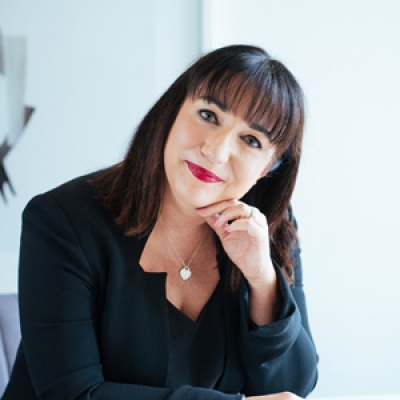 Helen Radic
Director of Marketing
199 George Street
Sydney, New South Wales 2000
Australia
---
Four Seasons Hotel Sydney
PRESS KIT

Visit Four Seasons Hotel Sydney Website