Back
Grain Bar Invites Guests to Experience The Macallan Trolley at Four Seasons Hotel Sydney
November 21, 2022,
There is no denying that whisky is one of the best drinks around. And, with so many variations and styles of whisky available, it makes for the ideal tasting drink. Enter Sydney's Grain Bar, now offering a special tableside experience with The Macallan Trolley, giving guests the opportunity to enjoy some the finest and rarest whiskeys. This memorable and unique sensory experience is perfect for connoisseurs and novices alike.
Renowned as the CBD's premium cocktail bar, Grain Bar at Four Seasons Hotel Sydney has one of the city's largest whisky menus and delivers an exceptional selection of single malts from one of the world's oldest distilleries. Grain Bar is also the only place in Sydney where guests will find an exclusive bottle of The Macallan that sells for AUD 850 a tasting. The bespoke Macallan Trolley will enact a personalised adventure through the rich bodied notes of their expressions, paired with a selection of chocolates to volumize the flavours.
"The Macallan Trolley is a real conversation starter in Grain. Besides the team having fun and shaking up cocktails behind the bar, this allows them an opportunity to stop and talk to guests about some of the most premium whiskies in the world," says Adam Lau, Bar Manager. "We encourage a tasting to find out the guest's flavour profile and preferences, and then move on to recommending the perfect cocktail."
The Macallan has carved out a reputation for providing some of the world's highest quality and robust whiskeys. It's uniquely small stills and special oak casts are responsible for the distinctive flavour profile that emboldens some of the world's most coveted bottles. The special size and shape of their 24 stills provide maximum contact with the copper to draw out the full-bodied tones characteristic of The Macallan's expressions.
The natural colours and outstanding quality of the whiskey can be attributed to the hand-picked oak casks, which are consciously sourced and crafted to Macallan's specifications before undergoing seasoning for 18 months in preparation to be filled with the "new make" spirit.
Of their premium whiskeys, The Macallan Trolley currently showcases the following options:
The Macallan 12 DO
The Macallan 15 DO
The Macallan 18 DO
The Macallan 18 Sherry Oak
The Macallan 25 Sherry Oak
The Macallan Rare Cask
The Macallan Harmony Collection
The full spectrum of single malts offers a guide to the world of premium whiskies, with a variety of ages and styles combining to create an immersive tasting journey through flavours of fruitcake, baked bread, raisins, and spices.
Soon to be featured on the ever-changing menu is the rare Macallan 30 Sherry Oak, a rich mahogany-red whisky crafted from rare, premium sherry-seasoned oak casks. Guests can expect warm and long finishes with fresh pear, apricot, cigar and peppery clove notes to savour.
---
---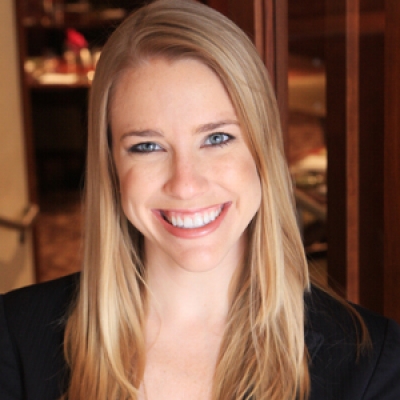 Elysia McEwen
Director of PR and Communications
199 George Street
Sydney, New South Wales 2000
Australia
---
Four Seasons Hotel Sydney
PRESS KIT

Visit Four Seasons Hotel Sydney Website