Back
Four Seasons Hotel Sydney Welcomes Chinese Guests with Personalized Amenities
Four Seasons Hotel Sydney now provides an even more welcoming experience for Chinese visitors to Sydney with special amenities and personalized service delivered in two Chinese languages.
Guests will be welcomed with Chinese tea when they arrive to the Hotel, and provided with special slippers and a dental kit amenity in the room, as well as a Chinese language packet that gives clear information about the Hotel and its services. The Hotel also provides a Chinese banquet menu for groups created by Executive Chef Jess Ong, and entertainment needs are covered, with a permanent Chinese TV channel in every room.
Delicious congee is on the open breakfast buffet every morning, providing a taste of authentic Chinese breakfast. When larger Asian groups visit the Hotel, the breakfast buffet is also supplemented with dim sum, noodles and miso soup.
The Hotel boasts a wide variety of languages spoken at the Hotel, and Mandarin is the most popular, with 20 percent of the Hotel's staff speaking Mandarin, and 7 percent per cent speaking Cantonese. All Chinese groups will also be personally welcomed by a Chinese speaker from the Hotel on arrival.
---
---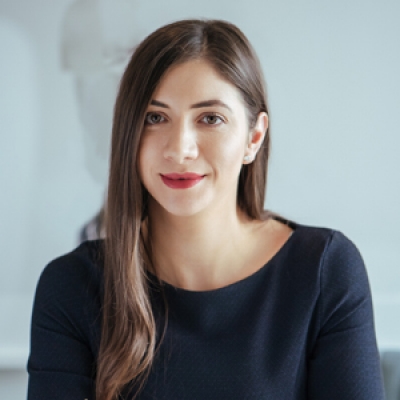 Gabriella Lizzo
Director of Public Relations and Communications
199 George Street
Sydney, NSW 2000
Australia
---
Four Seasons Hotel Sydney
PRESS KIT

Visit Four Seasons Hotel Sydney Website