Back
Rotunda at Four Seasons Hotel London at Ten Trinity Square Celebrates 1920s Heritage with the Bright Young Things
October 19, 2017,
London at Ten Trinity Square
Londoners can step back in time to the 1920s this autumn, as a new bar and dining experience inspired by "The Bright Young Things" arrives in the Square Mile. Rotunda at Four Seasons Hotel London at Ten Trinity Square, housed within a 1922 Beaux-Arts style building, has taken inspiration from this euphoric period of post-war history for its new concept including cocktail and afternoon tea menus, available from October 25, 2017.
The Bright Young Things, with much-loved artists Cecil Beaton, John Betjeman and Nancy Mitford among its ranks, were famed throughout the 1920s for being at the centre of many a raucous London party. Paying tribute, Head Bartender Michal Maziarz has created a cocktail list based on recipes and ingredients popular at this time. Serves include the Embalmer (Sipsmith gin, Tokaji wine and absinthe infused with poppy seed oil), Petting Pantry (Plantation rum, dry sherry, spiced wine, spices and citrus oils) and Corn Shredder (Tanqueray TEN gin, agave, toasted corn and pink grapefruit), their names a historical wink aimed at London's bar-propping flappers and the slang they used at the time.
Rotunda's new afternoon tea menu takes on 1920s iconography, with colourful pastries inspired by the lifestyle of The Bright Young Things. The menu includes ruby grapefruit cheesecake and chocolate and salted caramel pastries served alongside lychee and cognac scones and a selection of delicate sandwiches. Presented on an Art Deco-style stand, The Bright Young Things afternoon tea will be offered with a glass of Champagne or pairing with signature cocktails, accompanied by live piano music from 3:00 to 5:00 pm.
The program of music and live entertainment is inspired by the influential Dixieland and American jazz of early 1920s Britain, up until the 1950s when British jazz started to make its own mark. Accompanied by some more modern influences, the music will bring The Bright Young Things to the Rotunda with live entertainment every Thursday evening from 6:00 pm.
Afternoon tea is served Wednesday to Sunday from 2:00 to 5:00 pm with accompanying piano from 3:00 to 5:00 pm; live entertainment plays every Thursday from 6:00 to 9:00 pm while the bar is open from 12:00 noon to 12:00 midnight daily.
For bookings call +44(0)20 3297 3799.
---
---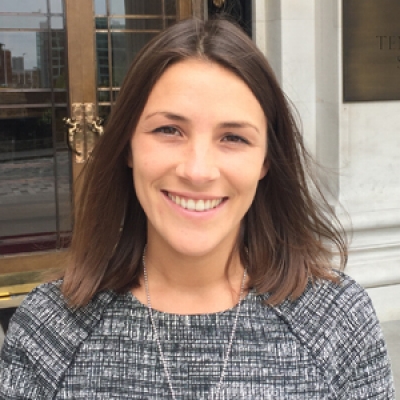 Gemma Minto
Director of Public Relations
10 Trinity Square
London, EC3N 4AJ
UK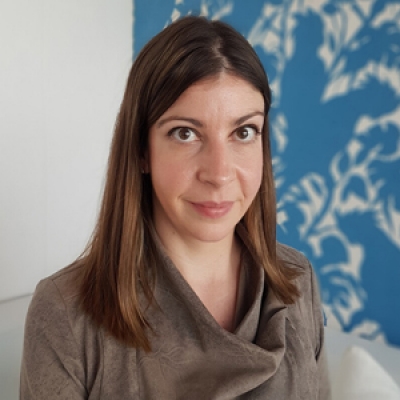 Caroline Drayton
Director of Communications UK Collection
Hamilton Place, Park Lane
London, England W1J 7DR
United Kingdom
---
Four Seasons Hotel London at Ten Trinity Square
PRESS KIT

Visit Four Seasons Hotel London at Ten Trinity Square Website