Back
Crafting Exceptional Guest Experiences with Mehdi Zaanoun
A conversation with the General Manager of Four Seasons Resort and Residences at The Pearl-Qatar
With more than two decades of experience in the industry, Mehdi Zaanoun has earned his reputation as a seasoned expert in creating extraordinary guest experiences through authentic and intuitive service. As the General Manager of Four Seasons Resort and Residences Doha at The Pearl-Qatar, he offers insights into his journey, the thriving hotel sector in Qatar, the unique aspects of the Four Seasons brand, and his vision for this exceptional property.
A Journey of Passion
Zaanoun's journey in the world of hospitality began after graduating from École Hôtelière de Lausanne. His career took root at the renowned Four Seasons Hotel George V in Paris, where he started as an intern. Over the years, he honed his skills and held pivotal roles in food and beverage management within leading hospitality brands across France, the Americas, and the Middle East. In 2018, he rejoined the Four Seasons family as the General Manager of Four Seasons Hotel Casablanca, a modern Moroccan seaside retreat.
The Vibrant Hotel Sector in Qatar
Speaking about the Hotel sector in Qatar, Zaanoun highlights its significant growth, largely driven by the momentum generated by recent global events held in the country. This success has led to a consistent surge in the tourism sector, with Qatar making remarkable progress in developing its infrastructure, including new hotels, a thriving restaurant scene, world-class museums, and state-of-the-art sports and entertainment facilities. Government efforts are actively positioning Qatar as a premier destination for sports events, business, and leisure, with the goal of tripling the number of tourists by 2030, promising further growth in the hotel sector.
The Essence of Four Seasons
When asked what makes the Four Seasons brand unique, Zaanoun emphasizes the commitment to creating a sense of belonging for each guest. It is built on consistently delivering exceptional quality and services while placing the guest experience at the heart of its operations. Four Seasons dedication extends to crafting memorable visits and ensuring that luxury experiences are heartfelt and genuine. This, he believes, requires prioritizing the well-being of the staff, recognizing their pivotal role in the company's success.
Vision for Four Seasons Resort and Residences Doha at The Pearl-Qatar
Zaanoun expressed his enthusiasm for leading Four Seasons Resort and Residences at The Pearl-Qatar, situated within one of Qatar's most exciting communities. The property offers bespoke accommodations and remarkable facilities within a 19-storey vertical resort, complete with its own private beach. Beyond catering to the needs of short-term guests, the property has designed a distinct rental program for those considering long-term relocation to Qatar and locals seeking a waterfront lifestyle. Guests, both at the resort and private residences, will become part of a dynamic international community, where they can enjoy world-class dining, spa experiences, beachfront leisure, and exploring the vibrant waterfront destination.
Mehdi Zaanoun's leadership at Four Seasons Resort and Residences Doha at The Pearl-Qatar promises to usher in a new era of luxury hospitality, where every guest experience is nothing short of extraordinary. "At Four Seasons The Pearl-Qatar, an eclectic soul, timeless elegance and a glamorous allure come together to create an ambiance where every moment is an invitation to bask in the lap of luxury, making each stay an unforgettable experience," says Zaanoun.
---
---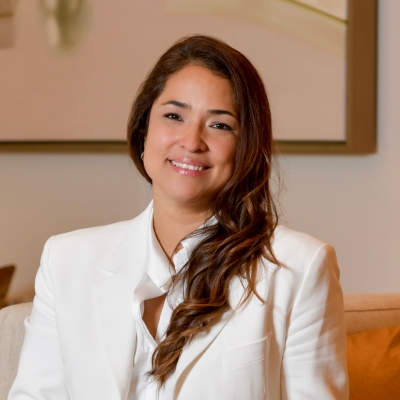 Clara De Lama Ramos
Director of Public Relations
Porto Arabia Drive 127, PO Box 16277
The Pearl-Qatar, Doha,
Qatar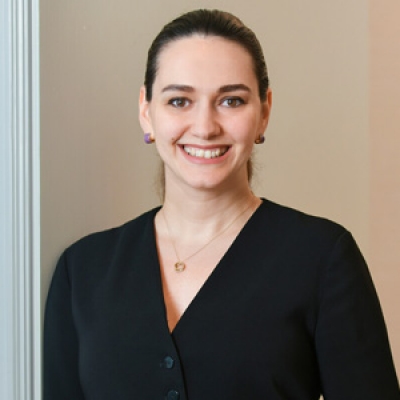 Ulviyya Talishinskaya
Director of Marketing
Porto Arabia Drive, Street 125, Zone 66
Doha,
Qatar
---
Four Seasons Resort and Residences at The Pearl-Qatar
PRESS KIT

Visit Four Seasons Resort and Residences at The Pearl-Qatar Website