Back
Introducing Tokyo by Four Seasons, a New Program from Four Seasons Hotel Tokyo at Marunouchi for Experience-Hungry Travellers
Four Seasons delights guests looking to discover the modern and traditional sides of the capital
October 27, 2017,
Japan's capital has long featured at the top of cities most visited around the world. And for good reason – it's a foodie's paradise, with a vibrant urban scene seamlessly blending tradition and modernity. Simply said, Tokyo never disappoints and in anticipation of the upcoming 2020 Summer Games, it's hotter than ever.
"Stellar food experiences, from the simple to the extravagant, are the main draw for many of our guests at Four Seasons Hotel Tokyo at Marunouchi. In fact, many plan yearly return visits just to satiate their cravings," says Akhil Tiwari, Chef Concierge and a member of Les Clefs d'Or. "And while meals are often carefully planned, they look to us to suggest new and off the beaten path ways to further explore the cultural and many other sides of the city in between each food indulgence."
Tokyo by Four Seasons was created in response to such requests, especially as the city is seeing a steady increase in leisure visitors flocking to the capital with a lot of excitement building towards the events of summer 2020.
The program was developed to cater to the many interests of new and well-acquainted visitors to the city. Featuring Must-Do and Cool and Fun options, Tokyo by Four Seasons was curated as an easy guide with lighthearted activities that can be completed within a few hours to half-a-day, thus enabling guests to keep their schedules fluid. For a more immersive and engaging discovery, Unique and Authentic Tokyo presents a selection of experiences that showcase the deeply traditional and modern sides of the city in a more meaningful fashion.
With Tokyo's ever-changing calendar of events and well-established seasonal favourites from city dwellers, the team behind Tokyo by Four Seasons aims to keep the experiences on offer fresh and on rotation. They are also available to personally curate experiences based on guests' desires. As Hotel Manager Takuya Kishi says, "As hosts, we are thrilled to be presenting the best of our city at any given time. Tokyo is our pride and we are keen to show our guests what's happening now, in Four Seasons style of course."
---
---
Junko Kajihara
PR Manager
Pacific Century Place Marunouchi, 1-11-1 Marunouchi
Tokyo, Chiyoda-ku 100-6277
Japan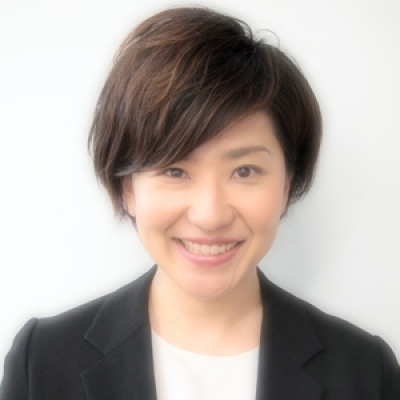 Haruna Ichiyanagi
PR Coordinator
Pacific Century Place Marunouchi, 1-11-1 Marunouchi
Tokyo, Chiyoda-ku 100-6277
Japan
---
Four Seasons Hotel Tokyo at Marunouchi
PRESS KIT

Visit Four Seasons Hotel Tokyo at Marunouchi Website