Back
Boğaz Kıyısındaki Brunch Keyfini Her Cumartesi Four Seasons Hotel Istanbul at the Bosphorus'ta Yaşayın
March 17, 2021,
Istanbul at the Bosphorus, Turkey
Boğaz'ın etkileyici manzarasına karşı konumlanan AQUA Restaurant, özlenen brunch'larını cumartesi günleri sunuyor. Özenle hazırlanan brunch'lar Four Seasons Hotel Istanbul at the Bosphorus'un özenli servisi, canlı pişirme istasyonları, zengin seçenekler sunan yiyecekleri ve titizlikle uygulanan Lead With Care hijyen protokolleri ile şehrin keyfini çıkarmaya davet ediyor.
İstanbul Boğazı'nın benzersiz manzarasına ev sahipliği yapan Four Seasons Hotel Istanbul at the Bosphorus'un ana restoranı AQUA, bahar mevsimini, özlenen ve misafirleri için bir klasik haline gelen brunch'ları ile karşılıyor. Her Cumartesi, 12.30-15.30 saatleri arasında sunulan Brunch, AQUA'da keyifli buluşmalara ev sahipliği yapıyor. İstanbul'un dinamizmini yansıtan atmosferi ile AQUA, konuklarını otelin Baş Aşçısı Savaş Aydemir ve Pasta Şefi Adil Çakıcı ile hünerli ekipleri tarafından hazırlanan yaratıcı lezzetler ile buluşturuyor. Brunch'ın vazgeçilmezleri arasında döner, canlı istasyonlarda farklı damak tatlarına göre anlık pişirilen lezzetler, enginar büfesi, tuzda balık, levrek ceviche, Fransız istiridyesi ve her hafta yenilenen meze çeşitleri öne çıkıyor.
Lead With Care programı ile hijyen ve sosyal mesafe protokollerini titizlikle hayata geçiren AQUA, brunch'ta bir araya gelen misafirlerine Hande Ateş'in performansı eşliğinde benzersiz bir brunch deneyimi yaşatıyor.
---
---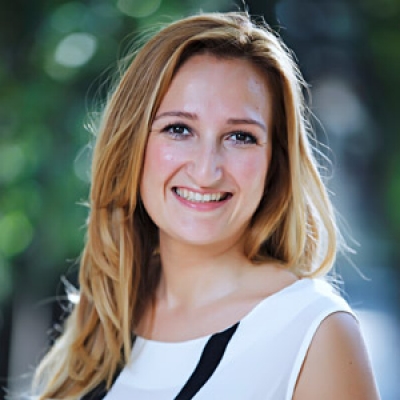 Sibel Benli
Senior Director of Public Relations and Communications
Çırağan Cad. No. 28
Istanbul, Beşiktaş 34349
Turkey
---
Four Seasons Hotel Istanbul at the Bosphorus
PRESS KIT

Visit Four Seasons Hotel Istanbul at the Bosphorus Website