Back
Four Seasons Hotel Bosphorus Boğaz Kıyısındaki Terasında Yenilenen Mekanlarıyla Mikro Davetlere Ev Sahipliği Yapıyor
April 16, 2021,
Istanbul at the Bosphorus, Turkey
İstanbul Boğazı'nın benzersiz manzarasına ev sahipliği yapan Four Seasons Hotel Istanbul at the Bosphorus, etkileyici, ferah terasında bu yılın öne çıkan trendi olan mini kutlamalara ve davetlere ev sahipliği yapıyor. Bahar ve yaz aylarında gerçekleşen davetlerde doğallık ve sadelik ön planda yer alıyor. Four Seasons zarafeti, şıklığı ile tasarlanan detaylar, otelin deneyimli ekibi tarafından benzersiz servis kalitesi ile sunuluyor.
Nikah davetleri ve tüm özel kutlamaları detaylara gösterdiği özen ile unutulmaz kılan Four Seasons Hotel Bosphorus, Lead With Care hijyen protokolleri ve fiziksel mesafe kurallarını da titizlikle uygulayarak davet sahiplerine ve davetlilere güvenli bir ortam sağlıyor.
Deneyimli Baş Aşçısı Savaş Aydemir ve ekibinin hazırladığı benzersiz menülerle zenginleşen davetler, lezzetleri ve sunumları ile misafirlerine özel bir deneyim yaşatıyor. Her zaman doğal ürünlere yer verme felsefesiyle hareket eden Four Seasons Hotel Bosphorus davetlerde de menülerini yetiştikleri bölgeden, kendi mevsiminde ve en taze halinde alınan ürünlerle hazırlıyor. Üretildiği yerden temin edilen bu ürünler doğallığı korunarak kullanılan pişirme yöntemleri ve minimum temasla hazırlanan sunum teknikleriyle servis ediliyor. Az ve öz yaklaşımı ile hazırlanan menülerin yükselişine dikkat çeken Four Seasons Hotel Bosphorus'un deneyimli ekibi, özel ürünlerden oluşan özenli menüsü ile davetlilere doğal ve taze lezzetler sunuyor.
Otel 10 kişilik kutlamalardan 50 kişilik nikah, nişan davetlerine kadar tüm özel günlerde profesyonel dokunuşu ile fark yaratıyor. Four Seasons Hotel Bosphorus sadelik ve zarafeti bir arada sunduğu özel mini davetleri istenilen konsepte göre şekillendirilebiliyor. Boğaz'ın benzersiz atmosferine karşı Four Seasons zarafeti ve servisiyle bütünleşen davetler, ömür boyu hatırlanacak anılara dönüşüyor.
---
---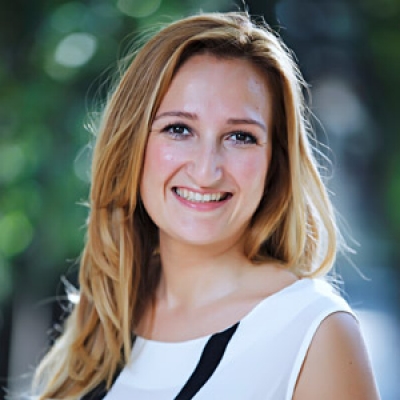 Sibel Benli
Senior Director of Public Relations and Communications
Çırağan Cad. No. 28
Istanbul, Beşiktaş 34349
Turkey
---
Four Seasons Hotel Istanbul at the Bosphorus
PRESS KIT

Visit Four Seasons Hotel Istanbul at the Bosphorus Website