Back
Boost Your Cooking IQ – School's Back in Session at Four Seasons Hotel Westlake Village
California Health & Longevity Institute presents a series of unique culinary classes inside the Wellness Kitchen at Four Seasons Hotel Westlake Village
August 8, 2019,
Los Angeles, Westlake Village, U.S.A.
Four Seasons Hotel Westlake Village invites students to sharpen their knife skills and culinary IQ with a series of workshops presented by California Health & Longevity Institute inside the Wellness Kitchen at Four Seasons Hotel Westlake Village.
Led by registered dietitians and chefs, each interactive cooking class will showcase healthy recipes that make balanced eating both easy and delicious. Guests will experience hands-on culinary practice creating meal alternatives and transforming eating habits. Following each class, guests will sit down for a family-style meal and glass of locally sourced wine in the Feel Good Dining Room. Each menu offers a different theme or cuisine, and always features seasonal, nutritious ingredients.
Price per class is USD 95 per person. To make a reservation call 818 575 3000 or book online.
September 8, 2019: Brunch Sunday Fresh
Sweet or savoury, brunch will become a favourite meal of the day as students learn new twists on classic dishes that are easy to make and deliciously healthy. Dishes include rustic avocado toast and roasted orange glazed salmon filet.
September 19, 2019: Power Plates
Guests will learn how sustainable proteins, vegetable-centric, fresh and locally-sourced foods come together in amazing, flavour-packed combinations sure to please everyone. Dishes include Asian kale salad and one pot high protein peanut noodles.
September 26, 2019: The Gathering Table
Say goodbye to frozen dinners with these easy 30-minute meals curated for every family. Dished include skillet high protein baked penne, sheet pan chicken, and Asian salmon.
October 10, 2019: Fall Harvest
Spice up favourite comfort foods for a relaxing night in with a homey harvest menu that will have students falling in love with fall.
October 13, 2019: Farm Fresh Brunch
Fall's bounty of root vegetables, crisp apples and sweet pears will take centre stage to make a robust brunch. Dishes include quinoa breakfast salad and ricotta stuffed whole grain French toast.
October 19, 2019: French Country Dining
Why take a vacation when one can be made at home? This rustic French faire interactive culinary experience will include easy-to-make recipes that feature pureed cauliflower soup and grass fed beef.
November 7, 2019: Green Eats
Embrace one's roots with plant based proteins and delicious vegan options. The interactive experience will showcase healthy alternatives using plant based products to satisfy the body and the soul. Dishes include butternut and cashew curry and charred baby carrots.
---
---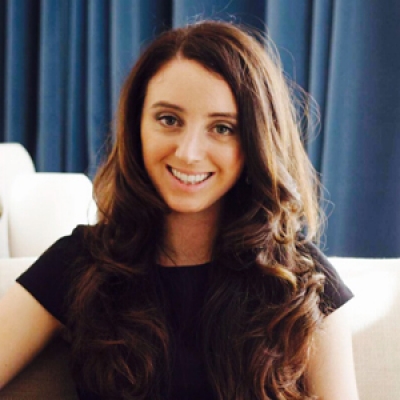 Jacqueline Kerns
Director of Public Relations and Communications
Two Dole Drive
Westlake Village, California 91362
USA
---
Four Seasons Hotel Westlake Village, California
PRESS KIT

Visit Four Seasons Hotel Westlake Village, California Website