Back
Take Time to Exhale: Center for Health & Wellbeing Celebrates National Wellness Month at Four Seasons Hotel Westlake Village
August 17, 2022,
Los Angeles, Westlake Village, U.S.A.
The Center for Health & Wellbeing, a leading health and wellness center located inside Four Seasons Hotel Westlake Village, is set to host a series of wellbeing workshops aimed at bringing awareness to National Wellness Month.
On Wednesday, August 24, 2022, Hotel guests, members and community locals are invited to Four Seasons Hotel Westlake Village to participate in a series of workshops lead by accredited wellness experts. Workshops include:
9:00 am - Art Therapy - This therapeutic practice combines art and psychology, by utilizing the creative process, artistic techniques, and external artwork to support individuals to develop self-awareness, explore emptions, connect to others, heal, increase calm, and address unresolved conflict and trauma.
10:00 am - Tai Chi - This deeply rejuvenating workshop focuses on slow, smooth movements, allowing Qi to flow freely while releasing any tension in the body and improving circulation with rhythmic breathing.
11:00 am - Sound Bath Meditation - In this reiki-infused crystal bowl sound healing session, a wide variety of sacred ancient healing percussion instruments are used to create a relaxing and restorative sound experience. This relaxing treatment uses sound waves at different frequencies to reduce stress and anxiety, decrease tension and fatigue, improve sleep, and calm the body and mind.
Each workshop is complimentary for overnight Hotel guests. Price per person for all three workshops are USD 25 for members and USD 50 for non-members.
To rsvp, email Catherine.Rodriguez@fourseasons.com. To learn more about the Center for Health & Wellbeing click here.
About National Wellness Month
National Wellness Month focuses on self-care, managing stress and promoting healthy routines. Founded by Live Love Spa in 2018, National Wellness Month is aimed at fostering community, connection, and commerce in the wellness industry. The initiative inspires consumers to focus on wellness and provides a platform for wellness companies to highlight their services and benefits.
---
---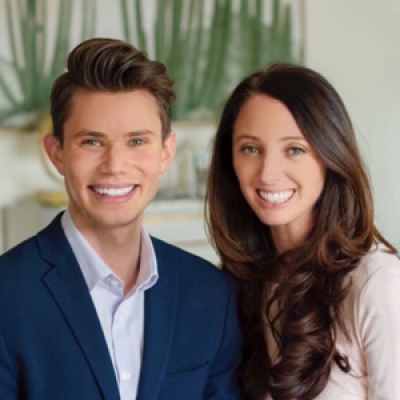 Jacqueline Kerns and Harley Potter
Public Relations & Communications Team
Two Dole Drive
Westlake Village, California 91362
USA
---
Four Seasons Hotel Westlake Village, California
PRESS KIT

Visit Four Seasons Hotel Westlake Village, California Website