Back
The Testing Trifecta
Los Angeles, Westlake Village, U.S.A.
Four Seasons Hotel Westlake Village believes knowledge is a powerful motivator for personal health. By combining professional-level coaching with scientifically-proven fitness assessments to develop health benchmarks, the team is dedicated to setting goals and measuring success of all its guests.
By combining all three medical tests, "the testing trifecta" - Body Composition Evaluation, VO2 and RMR - guests will have exactly the data needed to set and measure a health journey to improve fitness levels, lose or gain weight and increase longevity.
Target Heart Rate Assessment (VO2)
Considered the "gold standard" in cardiorespiratory fitness testing, VO2 determines the amount of oxygen a person utilises during exercise. Using this value and your heart rate, precise caloric expenditures can be determined at different training intensity levels. With this information, a custom program can be designed to achieve personal goals, allowing you to train smarter, not harder. 50 minutes, USD 250
Body Composition Analysis (BOD POD)
Weight on the scale merely reflects a "quantity." The BOD POD measures the quality of a person's weight or percentage of body fat and includes a mini-consultation with fitness expert to review results. This technique is precise and takes just a few minutes while sitting comfortably. 25 minutes, USD 95
Resting Metabolic Rate (RMR)
Resting metabolic rate testing shows how many calories your body burns at rest, giving you the data you need to plan a weight loss, weight gain or weight maintenance plan to succeed. This test is best performed early morning to give the most accurate results. 50 minutes, USD 150
To learn more about wellness services offered at Four Seasons Hotel Westlake Village dial 818573000 or visit the Hotel online.

---
---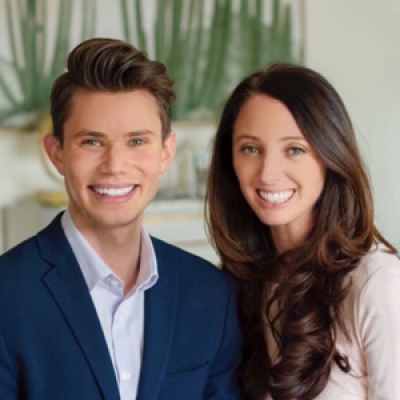 Jacqueline Kerns and Harley Potter
Public Relations & Communications Team
Two Dole Drive
Westlake Village, California 91362
USA
---
Four Seasons Hotel Westlake Village, California
PRESS KIT

Visit Four Seasons Hotel Westlake Village, California Website