Back
The Ranch 4.0: A 4-Day Fitness and Wellness Program
Immersive retreat delivers sustainable results with "no options" philosophy
Los Angeles, Westlake Village, U.S.A.
The Ranch at Live Oak, the premier results-oriented fitness and wellness retreat, introduces The Ranch 4.0 program at Four Seasons Hotel Westlake Village. An extension of The Ranch's acclaimed week-long program, The Ranch 4.0 offers guests a 4-day version of the brand's signature 7-day stay in a setting that allows for diagnostic testing and the ability to stay connected to the outside world. This partnership pairs expertise from two nationally recognised leaders in fitness, weight loss and sustainable lifestyle change and marks the expansion of The Ranch at Live Oak to a new location.
Ranch founders Alex and Sue Glasscock recognised the opportunity to expand their services with this likeminded partner to appeal to a different clientele. Limited to 16 guests each week, The Ranch 4.0 features a Thursday–Monday stay that is specifically designed for those unable to be away for a full week but still have the desire to lose weight, discover more facts about their physical health and learn sustainable nutritional habits.
"The Ranch 4.0 program has been carefully crafted to provide a 'jump start' towards achieving maximum fitness and weight loss goals and offers guests a unique wellness experience by tapping into the signature programs and services at Four Seasons Hotel Westlake Village," says Alex Glasscock, founder, The Ranch at Live Oak.
Like The Ranch's 7-day stay, the daily routine at The Ranch 4.0 consists of 8-10 hours per day of rigorous exercise including 4 hours of morning mountain hiking and an afternoon full of exercise classes including core and ab work, weights, body toning and sculpting, daily group yoga sessions as well as a daily massage (Friday–Sunday). The intense daily physical regimen is complemented by a daily 1,400 calorie diet of vegetarian fare served in an updated, private greenhouse setting. Taking advantage of the facilities at the Hotel, The Ranch 4.0 will include diagnostic fitness testing through a BOD POD body composition assessment and a VO2 Metabolic test. In addition, a healthy nutrition class and cooking demonstration is led by a Registered Dietitian-Chef in the Wellness Kitchen. À la carte services such as medical testing and evaluation, dermatology, acupuncture, hypnotherapy, spa treatments, and energy healing are available before or after The Ranch 4.0 at an additional cost.
During The Ranch 4.0, guests enjoy on-site accommodations at Four Seasons Hotel Westlake Village, located in the heart of California's scenic Conejo Valley near Malibu. In addition, participants have access to The Spa at Four Seasons including steam, sauna, whirlpools and indoor and outdoor swimming pools. For those needing to stay connected, wireless internet access, concierge service and a business centre are available for personal and business needs.
The Ranch 4.0 is an all-inclusive results-oriented program and is priced at USD 3,800 per person. For reservations, call 888 777 2177 or visit theranchmalibu.com.
---
---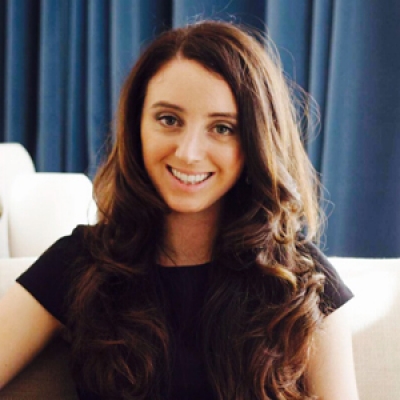 Jacqueline Kerns
Director of Public Relations and Communications
Two Dole Drive
Westlake Village, California 91362
USA
---
Four Seasons Hotel Westlake Village, California
PRESS KIT

Visit Four Seasons Hotel Westlake Village, California Website