Back
5 Tips for Your Winter Skincare Routine
Los Angeles, Westlake Village, U.S.A.
Just as the seasons change and evolve throughout the year, so does your skin. Being mindful of your skincare routine is more important than ever. Sherry Mather, Lead Esthetician at Four Seasons Hotel Westlake Village, has the following advice on maintaining your healthy glow.
1. Switch to a cream cleanser
In the winter, your skin naturally becomes dehydrated. Switch from a gel or foaming cleanser to a cream cleanser for the winter. This will ensure that you aren't stripping away essential oils.
Product recommendations: Natura Bissé Diamond Luminous Rich Luxury Cleanse, EmergenC Aromatic Cream Tea Cleanser, and Eminence Organic Coconut Milk Cleanser
2. Change from a physical scrub to a chemical exfoliant
Your skin becomes dryer in the winter, which can make it more likely to flake. Make the switch to a chemical exfoliant, specifically one that is made with alpha hydroxy acid (AHA) or beta hydroxy acid (BHA). A chemical exfoliant will help your skin absorb moisturizer and serums better.
Product recommendations: Natura Bissé Diamond Glyco Extreme Peel or EmergenC Triple Treat Peel
3. Add a serum with hyaluronic acid
Hyaluronic acid boosts collagen levels, thereby decreasing the appearance of lines and wrinkles. It's essential to use during the winter months because it strengthens your skin's protective barrier and acts like a sponge, pulling water to the surface of your skin.
Product recommendation: Eminence Organic Strawberry Rhubarb Hyaluronic Serum
4. Use a richer moisturizer
If you opted for a lighter moisturizer during the heat of the summer, it's time to trade it in for a richer moisturizer that will lock in hydration day and night. Apply moisturizer before bed and again in the morning to keep your skin hydrated. Look for a moisturizer that contains ceramides and fatty acids.
Product recommendations: Natura Bissé Essential Shock Cream, EmergenC Hypervitalizer Cream, and Eminence Organics Firm Skin Acai

5. Put a humidifier in your bedroom
If your skin gets dry and itchy in the winter, it probably needs some extra moisture. Running a humidifier as you sleep can add moisture to your skin and help you get rid of some dryness. Use a humidifier along with the above tips, though, not instead of them. You'll still need skin products to draw moisture back into the skin.
Treat Your Winter Skin at Four Seasons Westlake Village
Take your skincare routine a step further with professional treatments from The Spa at Four Seasons Hotel Westlake Village.
Get intense hydration for immediate improvement in your skin tone and texture with the Hydration Booster Facial. Or, experience the restorative power of nature with the Custom Organic Facial. If you're not sure where to start, book our Signature Facial, which will be fully customized to your skin type.
Akram Al-Kawasmeh, Executive Director of Wellness at Four Seasons Hotel Westlake Village, and his incredible spa team are here to meet all your spa needs. Book an appointment at Four Seasons Hotel Westlake Village today.
---
---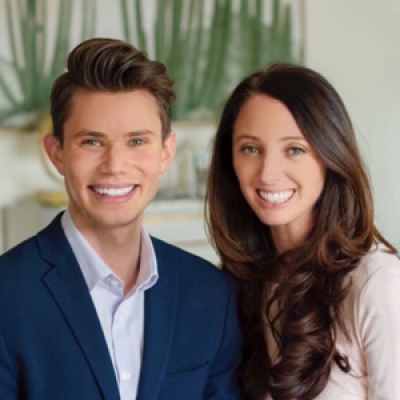 Jacqueline Kerns and Harley Potter
Public Relations & Communications Team
Two Dole Drive
Westlake Village, California 91362
USA
---
Four Seasons Hotel Westlake Village, California
PRESS KIT

Visit Four Seasons Hotel Westlake Village, California Website