Back
How to Have Your "Pretty Woman" Moment at Beverly Wilshire,
A Four Seasons Hotel
Beverly Wilshire,
A Four Seasons Hotel
, USA
"Welcome to Hollywood! What's your dream? Everybody comes here; this is Hollywood, land of dreams," and Beverly Wilshire, A Four Seasons Hotel is here to make some of those dreams come true, especially for the Pretty Woman enthusiast. The Hotel has curated a variety of ways for you to have your perfect moment, from complimentary to USD 300,000.
Complimentary: Stop by the Hotel and snap a photo of yourself in our iconic elevators where Vivian had her "Well colour me happy – there's a sofa in here for two" moment.
USD 28: Sip on the "Feeling Pretty" cocktail in THEBlvd. Inspired by the movie, this libation features Moët & Chandon Brut Champagne, Belvedere Vodka, Combier Pêche De Vigne Liqueur, raspberries and aquafaba, and is topped off with a delicate rose.
USD 65: Enjoy a classic manicure at the Spa's Nail Bar while sipping on champagne and watching our favourite movie, Pretty Woman.
USD 800: Stay at the Hotel where the movie was set, and watch the famed feature from the comfort of your guest room. Begin with a bubble bath and sing your heart out, then throw on a luxurious Four Seasons robe and slippers before heading back into the room to watch the movie. Enhance it even further with a special chocolate red heel amenity, handcrafted by our talented pastry team, and a bottle of champagne.
USD 15,000: Enjoy etiquette lessons, a private styling session in the comfort of your suite, and a cultural date night in and around Los Angeles as part of the Pretty Woman for a Day experience.
USD 100,000: For the ultimate Pretty Woman for a Day experience, this upgraded package sets you up in our Wilshire Presidential Suite and accommodates a personal shopping experience with a USD 2,000 allowance, picnic lunch with a musical serenade, and 90 minutes couple's massage at the Forbes Five Star Spa.
USD 300,000: Book our Feeling Pretty experience and relive reimagined moments from the movie complete with a personal shopping experience on Rodeo Drive, NetJets flight up to San Francisco to see the Opera, meet and greet with Chef Wolfgang Puck and the ultimate date night experience on our outdoor rooftop cinema.
---
---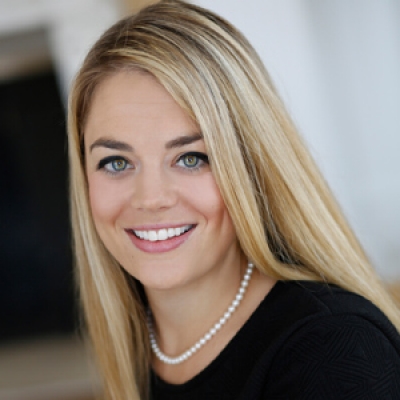 Kiersten Dunn
Director of Public Relations and Communications
9500 Wilshire Boulevard
Beverly Hills, California 90212
USA
---
Beverly Wilshire, A Four Seasons Hotel
PRESS KIT

Visit Beverly Wilshire, A Four Seasons Hotel Website