Back
Embrace the Pink Spirit at Four Seasons Hotel Gresham Palace Budapest in Honour of Breast Cancer Awareness Month
September 29, 2023,
In celebration of Breast Cancer Awareness, Four Seasons Hotel Gresham Palace Budapest, in a heartfelt partnership with Mellrákinfó Egyesület, is coming together to draw focus towards the vital message of prevention. For the entire month of October 2023, KOLLÁZS - Brasserie & Bar presents a visually captivating, iconic "Gresham" patisserie with a pink touch. A curated selection of cocktails exclusively designed for the Pink Evening will be available at the Luxury Craft Cocktail Bar MÚZSA. To support a great initiative, 15 percent of all Pink October specials proceeds go to support the Mellrákinfo Egyesület, Breast Cancer Awareness Association.
Pink culinary highlights and events include:
KOLLÁZS - Brasserie & Bar
#EatPink
Pink Patisserie – Ready-to-eat or to take away Gresham cake infused with a touch of pink, imagined by Pastry Chef Árpád Szűcs. Visit shopfsbudapest.com to enjoy the intriguing and delicious treat in the comfort of one's own home.
MÚZSA Bar & Lounge
#DrinkPink
Pink Cocktails at Múzsa Bar – Enjoy the bar's novel pink curated cocktail collection, featuring creations meticulously crafted by talented Múzsa bartenders on the evening of October 25, 2023.
#EatPink
Pink Herend Afternoon Tea - Spend the time with loved ones over a royal afternoon tea while live melodies fill the air. An indulgent feast of traditional scones with homemade strawberry and raspberry jam, savoury delights and a mouth-watering range of exquisitely presented pastries are served in the famous Herend hand-painted porcelain set, the Royal Garden.
#EveningInPink
"Power In Pink" themed evening, Wednesday, October 25, 2023 - Celebrate breast cancer awareness with a pink themed night at Budapest's Art Nouveau craft cocktail bar. WonderWoman, the iconic group of Hungarian pop music will take to the stage for a concert - a night to remember.
"Facing breast cancer and the road to recovery requires great strength," says Bori Halom, founder of the local Breast Cancer Awareness Association, Mellrákinfó Egyesület. "This is why we try to reach as many people as possible through as many forums as possible. It is our duty to take care of our body and its signals and to undergo free mammography screenings every two years for women aged 45-65. And if we notice anything unusual on ourselves, we should see a doctor immediately."
For more information on Pink October offering, contact the team on + 36 1 268 6000 or through the Four Seasons App.
Hashtag the most Instagrammable moments: #fsthinkpink #pinkoctober #fsbudapest #fspowerinpink and #mellrakinfo and tag @fsbudapest, @muzsabar, @kollazsbudapest and @mellrakinfo where appropriate.
About Mellrákinfó Egyesület
Mellrákinfó Egyesület was founded in 2015 by Borbála Halom, a breast cancer survivor herself with the desire to help other women by providing information and assistance. The operational members of the association are also fellow survivors; therefore, they know exactly what mental and physical ordeals a woman has to go through when confronted with the diagnosis. The activities of Mellrákinfó Egyesület include supporting women during and after breast cancer treatment, organising trainings and corporate presentations, creating awareness campaigns, participating in national and international professional conferences and preparing informative materials.
Think Pink with Four Seasons Hotel Budapest Gresham Palace and help support breast cancer awareness and prevention.
---
---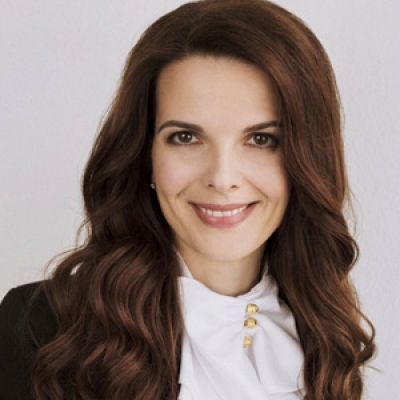 Judit Esküdt
Director of Public Relations and Communications
Széchenyi István tér 5-6.
Budapest, 1051
Hungary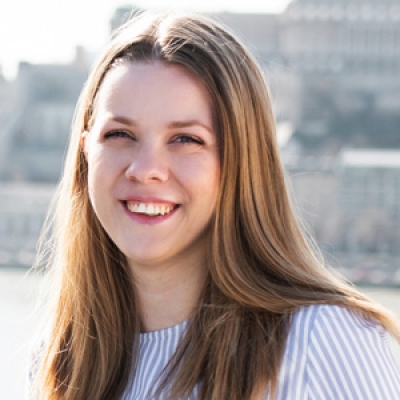 Fruzsina Otto
PR and Digital Marketing Manager
Széchenyi István tér 5-6.
Budapest, 1051
Hungary
---
Four Seasons Hotel Gresham Palace Budapest
PRESS KIT

Visit Four Seasons Hotel Gresham Palace Budapest Website