Back
Discover Cabo's Golden Corridor with Four Seasons Resort and Residences Cabo San Lucas at Cabo Del Sol
Nestled in the heart of Cabo's famous Golden Corridor, where the Pacific Ocean meets the Sea of Cortez, Four Seasons Resort and Residences Cabo San Lucas at Cabo Del Sol is a modern hacienda-style village that promises a truly unforgettable destination experience.
In the Heart of It All
Located on the stunning southern coast of Mexico's Baja Peninsula, Four Seasons Cabo San Lucas at Cabo del Sol embodies the essence of Mexican charm while embracing the glamour of modern luxury. Set within a vibrant, Riviera-style village embracing Mexican heritage inspired by Pueblos Mágicos, Mexican towns known for their enchanting qualities, the property offers a singular experience of the popular destination.
Just 30-minutes from Los Cabos International Airport (SJD) and 15-minutes from Cabo San Lucas International Airport (CSL), the private community of Cabo Del Sol is a celebration Pueblos Mágicos brought to life, bringing together local craftsmanship, art, music and food, with some of Cabo's famous shopping, dining, nightlife and sightseeing mere minutes away.
Cabo San Lucas
Cabo San Lucas, situated at the southern tip of the Baja California Peninsula, is a place where the Pacific Ocean dances with the Sea of Cortez. It's a city known for its stunning coastal landscapes and a warm, inviting climate that makes it a year-round destination.
Cabo San Lucas is a destination where every traveller can find something to cherish, whether it's hiking along the rugged coastline, exploring local markets, or savouring the flavours of authentic Mexican cuisine in the city's diverse range of restaurants. From the fiery sunsets to the lively mariachi music echoing through the streets, the magic of Cabo San Lucas is an experience that will forever be etched in the hearts of those who visit.
Cabo San Lucas is renowned for its warm and sunny climate, making it a year-round destination that caters to sun-seekers, adventurers, and relaxation enthusiasts alike. With its vibrant energy, the city offers a lively array of activities, from thrilling water sports such as snorkelling, scuba diving, and deep-sea sport fishing to serene opportunities such as sunset cruises or whale watching along the iconic El Arco, a stunning natural arch that juts out into the sea.
La Buena Vida, the Good Life, at Cabo Del Sol
In the centre of the world-famous Corridor, Cabo Del Sol is not just a destination, but a way of life. The private resort community offers award-winning golf, thrilling ocean and mountain experiences, swimmable beaches ideal for snorkelling with the 360° Baja Adventure Center, world-class restaurants and lounges, an onsite art studio, spa, Kids For All Seasons Program and more, set within its 1,800-acre (730 hectare) expanse.
The heartbeat of the property, La Casona, is a lively gathering place which welcomes guests and visitors alike. Anchored by a large fireplace, local artwork and sweeping ocean views, guests are greeted into the living room of La Casona in lieu of the conventional lobby experience. Traditional front and concierge desks are replaced with oversized sofas and employees forgo uniforms in exchange for chic employee fashion by Mexico City-based designer Kris Goyri.
It is here that comfort, and connection build the foundation for La Buena Vida – the good life, where vibrant colours, rhythmic music, artistic expressions, and exquisite flavours converge to create an unforgettable Mexican experience.
---
---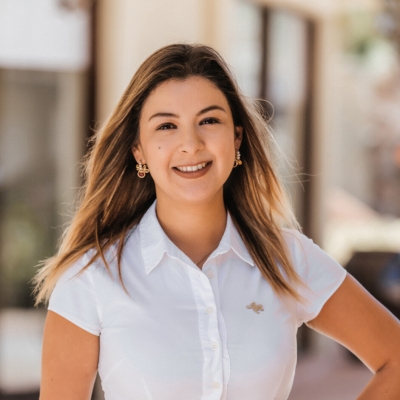 Adriana Silva
Assistant Director of Public Relations and Communications

Cabo San Lucas,
Mexico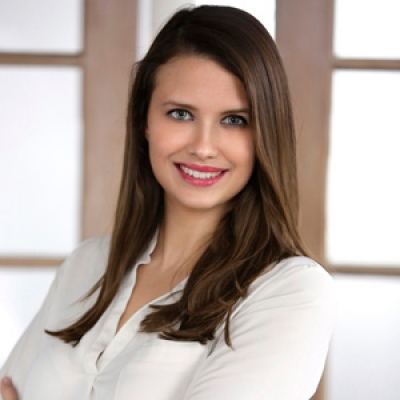 Lauren Dutton-Breen
Senior Director of Public Relations and Communications

Cabo San Lucas,
Mexico
---
Four Seasons Resort and Residences Cabo San Lucas at Cabo Del Sol
PRESS KIT

Visit Four Seasons Resort and Residences Cabo San Lucas at Cabo Del Sol Website