Back
The Grand-Hôtel du Cap-Ferrat, A Four Seasons Hotel Appoints Pierre-Jean Quinonero as Pastry Chef Beginning April 10
Pierre-Jean Quinonero joins Michelin-starred Chef Yoric Tièche to craft beautiful desserts for Le Cap* Restaurant, chic French Riviera bistro La Véranda and Club Dauphin
March 17, 2023,
Saint-Jean Cap-Ferrat, France
Grand-Hôtel du Cap-Ferrat, A Four Seasons Hotel welcomes Pierre-Jean Quinonero as Pastry Chef beginning April 10, 2023.
Born in Auvergne, Pierre-Jean Quinonero became interested in the world of food at a young age. He was influenced by his parents, in particular his father who ran a wine business. Having obtained a diploma in the culinary arts, he began to focus on the art of pastry-making, a profession that called for accuracy, meticulous precision and attention to detail – qualities that Pierre-Jean was keen to put in practice.
At 29, Jean-Pierre has already won scores of accolades. Most recently, he was awarded a Passion Dessert prize by the Michelin Guide 2023 as well as Pastry Chef of the Year 2023 by La Liste. Over the course of his career, he has won several competitions, including Best Apprentice in France 2014. In 2021, he obtained the prestigious title of Dessert Champion of France. Some of the world's greatest chefs have shaped his professional journey so far, and a most promising career lies ahead.
Following several internships at Nice's Negresco and Alain Ducasse's Louis XV in Monaco, Pierre-Jean worked as a pastry cook at Christian Le Squer's Le Cinq Restaurant in Paris before taking up a position at Château Ferrière. Pastry Chef Maxime Frédéric of Four Seasons Hotel George V, Paris calls him back and invites him to work alongside Simone Zanoni at Le George. In 2021, he took on his first assignment as Pastry Chef at Hotel Le Burgundy in Paris.
Thrilled to return to this beautiful region, Pierre-Jean is soon due to leave Paris to start working in the Saint-Jean-Cap-Ferrat peninsula. Alongside Michelin-starred Chef Yoric Tièche, he will be charged with creating pastries and desserts for the Hotel's three restaurants – Michelin starred Le Cap*, chic French Riviera bistro La Véranda and Club Dauphin – as well as creating delectable sweet delights for the many events that are held in the Hotel's verdant gardens, including sumptuous wedding receptions.
---
---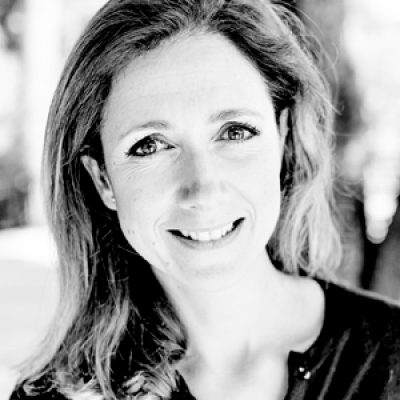 Caroline Mennetrier
Director of PR and Marketing Communication
71 Boulevard du General de Gaulle
Saint-Jean Cap-Ferrat, 06230
France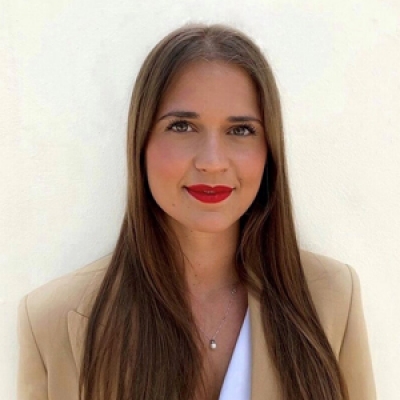 Marie Cazaudumec
PR and Social Media Manager
71 Boulevard du General de Gaulle
Saint-Jean Cap-Ferrat, 06230
France
---
Grand-Hôtel du Cap-Ferrat, A Four Seasons Hotel
PRESS KIT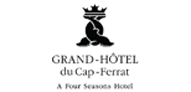 Visit Grand-Hôtel du Cap-Ferrat, A Four Seasons Hotel Website