Back
Breathe in the Vitality of Life at Mae Rim Valley
In recent years, countless studies have shown that stress is a leading contributor to mental and physical ill-health. With a combination of urban lifestyle choices and daily routines being particularly demanding on both body and mind, alleviating stresses in a sustainable manner is key to one's wellbeing. "Simple yogic exercises such as controlled breathing and posture correction can make a tremendous difference," shares Health and Wellness Manager Dheeraj Singh Patwal, a prolific practitioner of yoga, born and raised in Rishikesh - the "yoga capital of the world." His expertise in the many forms of this practice from decades of experience and learning is a journey he insists is always ongoing. "Breathing is the base that supports every function within our body," he explains, adding that Pranayama is the first step on the path to a healthy body and mind. "When you control the rhythm of pranic energy through breath work, you will experience miraculous healing," he promises.
Stop, Breathe, Relax
Pranayama is an ancient practice followed by ascetics in India over many centuries that has become even more relevant in modern times. At its core, it is a discipline that recognises the powerful impact of controlled breathing and mindfulness. By regulating the intake of oxygen and boosting the capacity of our lungs, pranayama positively impacts blood pressure, digestion, energy levels and much more. Even chronic respiratory disorders such as asthma and bronchitis can be effectively managed through regular pranayama practice.
Rhythmic Balance
"Our sanctuary-like ambience and naturally verdant landscape provides the perfect venue," he shares. The unique wellbeing experience at the resort extends beyond yoga and pranayama with a balanced diet, wellness activities and even spa treatments that tie into the yoga sessions for optimum results. The Rhythmic Balance Programs comprising of half-day and full-day experiences bring together a focus on balancing all aspects of wellbeing including the physical, mental, and spiritual being. "Four Seasons Resort Chiang Mai inspires you to seek a healthier path," he shares, "and we are committed to making sure that every one of our guests leaves here in a better state of wellbeing."
To reserve your experience, call 66 (0) 53 298 181, or chat with us via the FS Chat App.
---
---
Smriti Khandelwal
Senior Director of Marketing
3/F, 159 Rajadamri Road
Bangkok, 10330
Thailand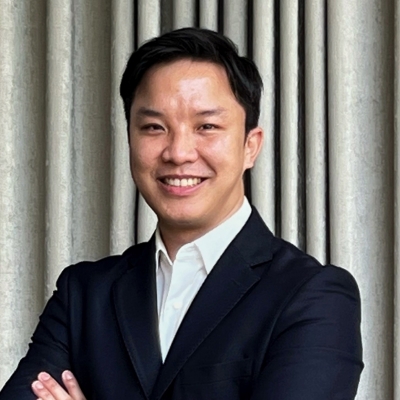 Paponpat Sapsuwan
Assistant Public Relations Manager
3/F, 159 Rajadamri Road
Bangkok, 10330
Thailand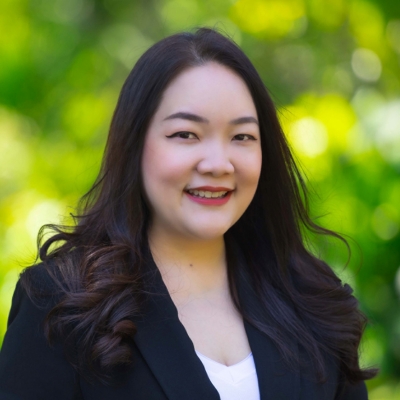 Marissara Kummool
Assistant Public Relations Manager
502 Moo 1, Mae Rim-Samoeng Old Road
Chiang Mai, 50180
Thailand
---
Four Seasons Resort Chiang Mai
PRESS KIT

Visit Four Seasons Resort Chiang Mai Website