Retaining Prestigious Black Pearl Awards at Four Seasons Hotel Beijing
Journeys of artisanal delicacy at Mio and Cai Yi Xuan
April 11, 2022,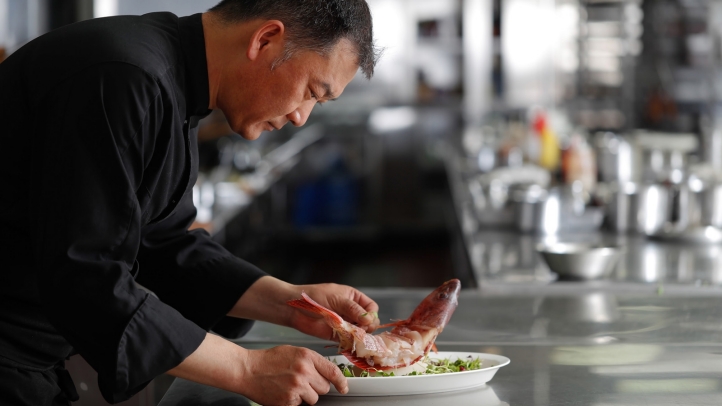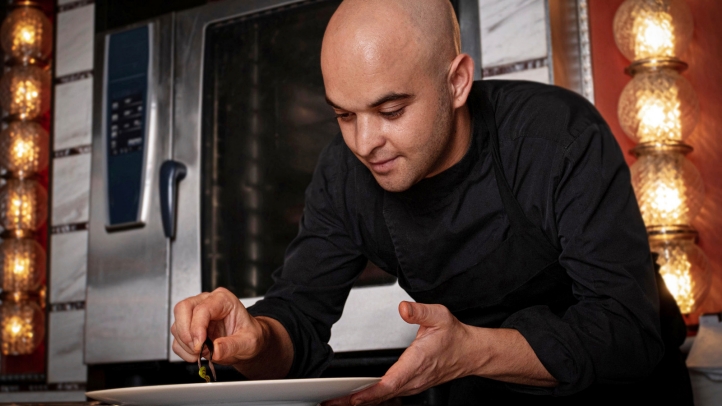 Four Seasons Hotel Beijing has maintained its Diamonds in The Black Pearl Restaurant Guide 2022 for the fourth consecutive year: one Diamond for Cai Yi Xuan and two Diamonds for Mio.
The Black Pearl Restaurant Guide is dedicated to selecting top rated cuisines in China. The appraisal committee is made up of renowned gourmets, industry experts, advocates of culinary culture, and more who will visit a restaurant anonymously, thus making possible China's own gourmet guide featuring distinctive and remarkable restaurants selected based on cooking skills, dining experience, inheritance and innovation.
"We are humbled and honoured to receive the recognition from The Black Pearl Award once again. This is the fourth year for Four Seasons Hotel Beijing to be awarded with such prestige," comments Four Seasons Hotel Beijing General Manager Christian Poda. "Every team member, whether in Mio or Cai Yi Xuan, upholds the highest standards and levels of perfection to create unforgettable culinary experience. Receiving The Black Pearl Award is a wonderful reward and encouragement for the team's resilience and dedication. We are extremely proud of them."
Under the inspirational vision of Chef Li Qiang, Cai Yi Xuan – "the art of dining" – offers an innovative elevation of Cantonese favourites, underpinned by a fervent respect for China's culture, nature, and fresh seasonal produce.  From exquisite dim sum stuffed with foie gras to double-boiled fish maw with black garlic, each delectable dish is defined by its simplicity and served with familial warmth in a setting that is as decadent as it is welcoming.
Embracing the Italian art of living beautifully, Mio – "my' in Italian – is a high energy haven where bright interiors and an open kitchen offer a blank canvas for Alessio Pirozzi's vibrant, joyful creations. Vivid Italian flavours meet with optimal care in dishes such as pork ribs raviolo with a provola sauce. Then there's the authentic Italian pizza – featuring the finest Neapolitan dough and Italian meats, both worth the trip alone.
---
--- Iris Li
Director of Public Relations and Communications
48 Liang Ma Qiao Road Chaoyang District
Beijing, 100125
China