Negroni Week at Copitas at Four Seasons Hotel Bengaluru
Experiences around a star cocktail
September 8, 2021,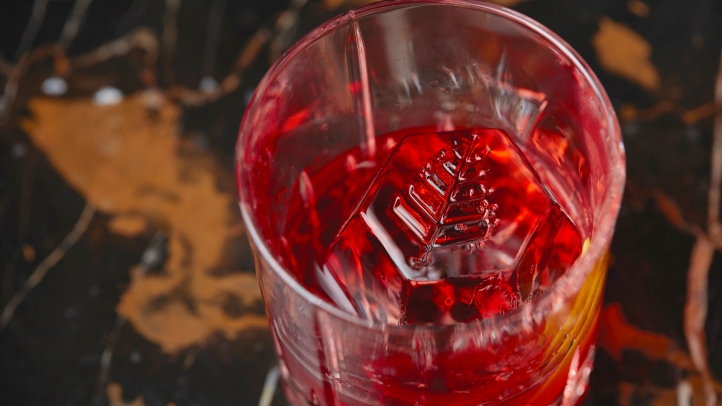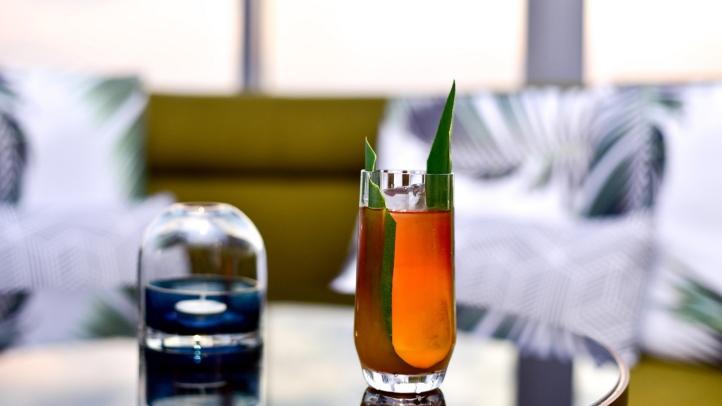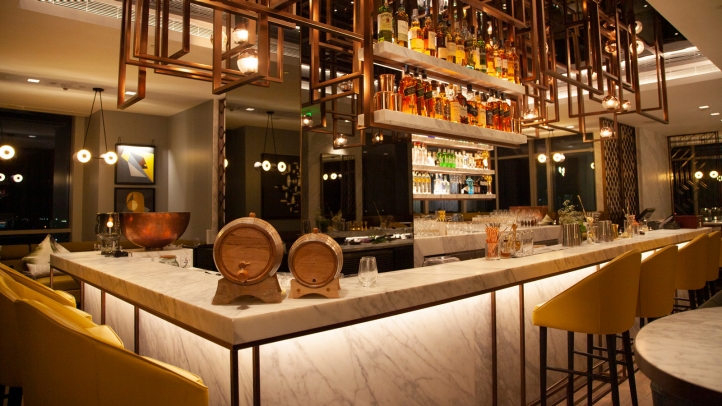 There are cocktails, and then there are iconic cocktails. With an abiding legacy of its own, one of the most adored cocktails of the world is the Negroni. Raising a toast to this prima donna of cocktails, Copitas, the destination bar at Four Seasons Hotel Bengaluru, will be hosting Negroni Week from September 16 to 19, 2021.
About the Negroni
One part gin, one part sweet vermouth and one part Campari is what comprises this glorious cocktail. Easy as it sounds to make, it remains one of the most complex of libations, with the orange peel garnish adding a sophisticated touch to the drink. The Negroni essentially is a tad bitter but the vermouth and orange garnish add a spray of citric sweetness to balance it out. It is an arguably strong drink, and best reserved for after sundown.
Invented in 1919 by Count Camillo Negroni in Florence, Italy, legend has it that this cocktail was a perchance invention when the Count was in need of something more potent. He asked the bartender to stiffen his usual favourite, the Americano, by swapping the soda with gin. Thus, was born, the world's beloved cocktail, the dazzling red Negroni.
Negroni Week started in 2013 as a celebration of one of the world's great cocktails. Since 2013, Negroni Week has grown to more than 12,000 venues around the world.
Negroni Week at Copitas
Copitas will have Negroni Week from September 16 to 19, 2021, where the mixologists will showcase the classic Negroni, an in-house twist called Crazy Rich Negroni, and Boulevardier for whisky lovers.
Crazy Rich Negroni is an ambitious twist on the classic Negroni with a fragrant Asian flair from banana peel and pandan leaf. This is an aged cocktail and has layers of complexities in the glass.
Copitas is open from 5:00 to 10:00 pm from Thursday to Sunday.
When: September 16 to 19, 2021.
Where: Copitas, Four Seasons Hotel Bengaluru
Price: INR 595
For reservations: call +91 96456 69697
---
---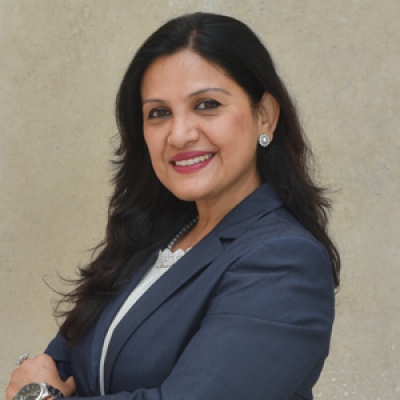 Gargi Guha
Director of Public Relations
8, Bellary Road, Ganganagar
Bengaluru, 560032
India