Burgerfest at Four Seasons Hotel Bengaluru
A selection of gourmet burgers at CUR8
July 12, 2022,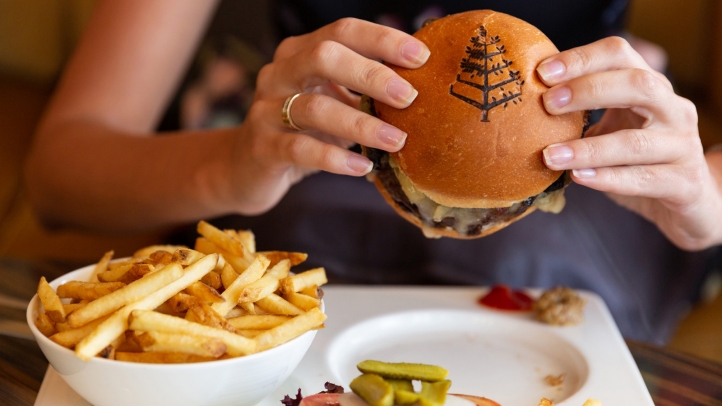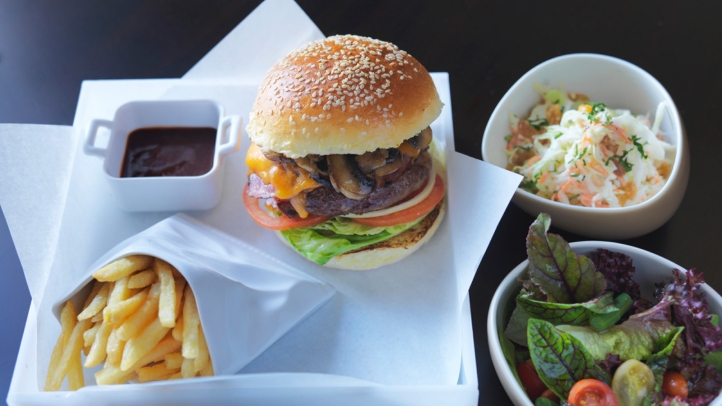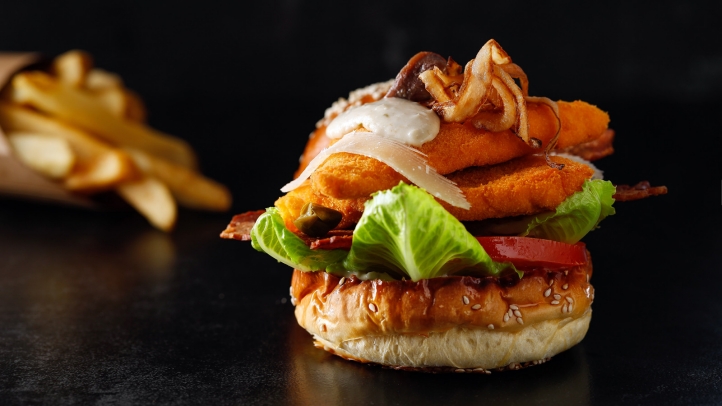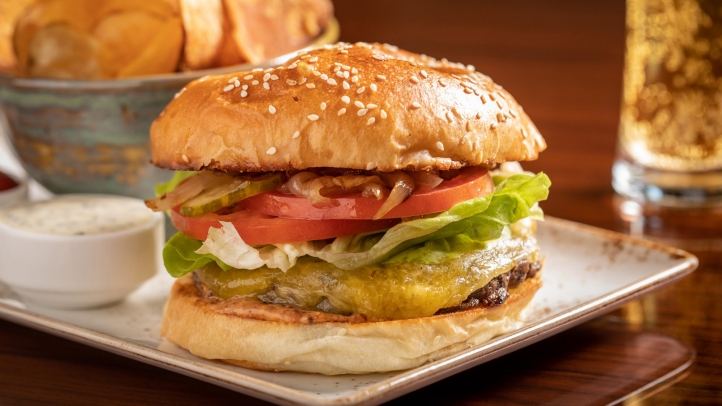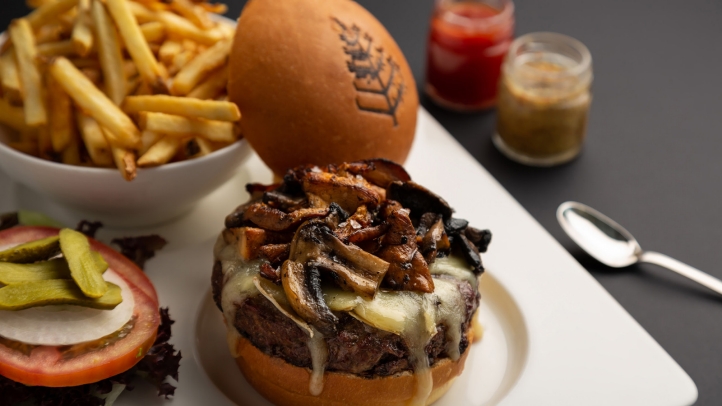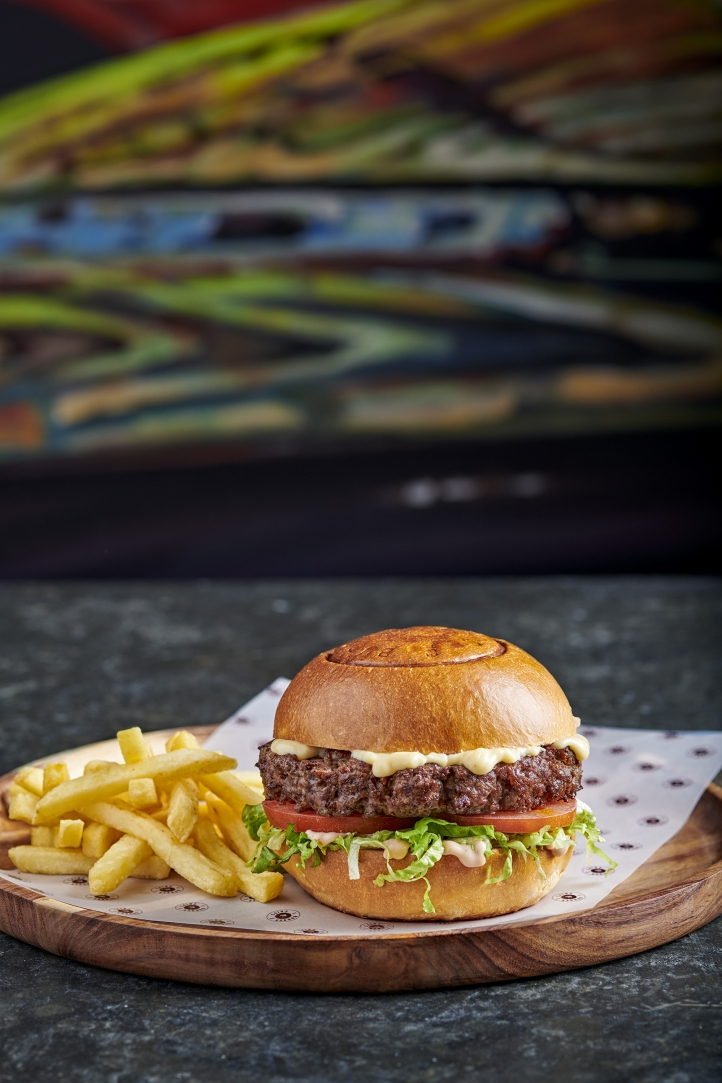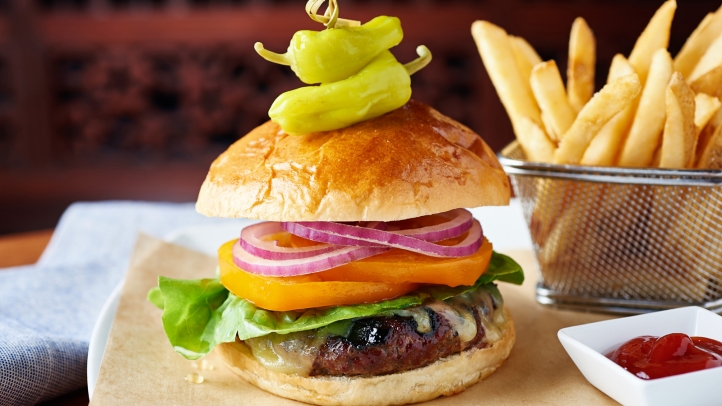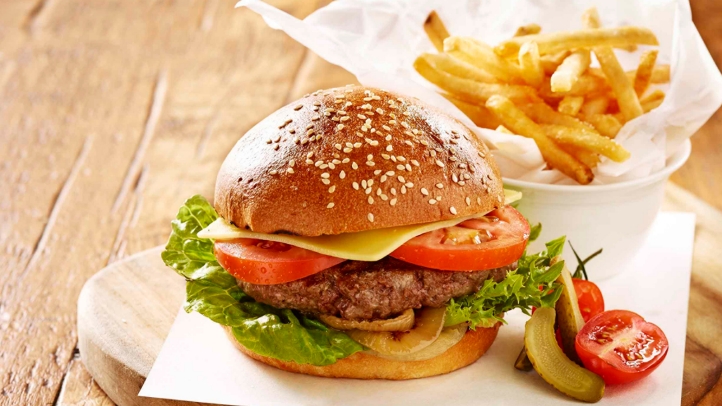 One of the most adored eats of all time, and, with a versatility that is often overlooked, burgers can be the ultimate go-to convenience food.
Flipping burgers on the grill conjures up images of a fun and laidback holiday. Enjoyed by millions every day for their simple taste and easy appeal, burgers are one of the most successful American exports.
Incorporating all of the world's beloved tastes and textures: meaty, cheesy, gooey and crunchy, chefs at Four Seasons Hotel Bengaluru have curated a menu of gourmet burgers that is sure to be a crowd pleaser. There is something for everyone.
While the tenderloin bulgogi patty served with gochujang mayo, provolone and Asian slaw is a nod to the Korean style burger, the local kadaknath chicken, an Indian breed of black fowl, is made into a ranch-style patty. Maple glazed bacon, batter fried fish and spicy lamb served with tomato gunpowder and cheddar are some other choices for meat lovers, while vegetarians can pick from BBQ pulled jackfruit or curried plantain. 
This showcase of gourmet burgers at CUR8 is underpinned with friendly Four Seasons service, and served up with hot potato fries, wedges and crisp onion rings. The buns encasing these delicious patties come in a selection too. Guests can choose from classic or activated charcoal brioche or sesame milk and pesto milk bun.
These juicy and succulent burgers can be enjoyed through the day at CUR8, from July 14 to 24, 2022.
Where: CUR8
When: July 14-24, 2022
Time: 11:00 am to 11:00 pm
Prices: A la carte, starting at INR 900 + taxes
For reservations, guests can call +91 76191 46004.
---
--- Meghna Trivedy
Director of Public Relations and Communications
8, Bellary Road, Ganganagar
Bengaluru, 560032
India